Virgilio Martínez: "Conservation is fundamental to protecting our natural resources"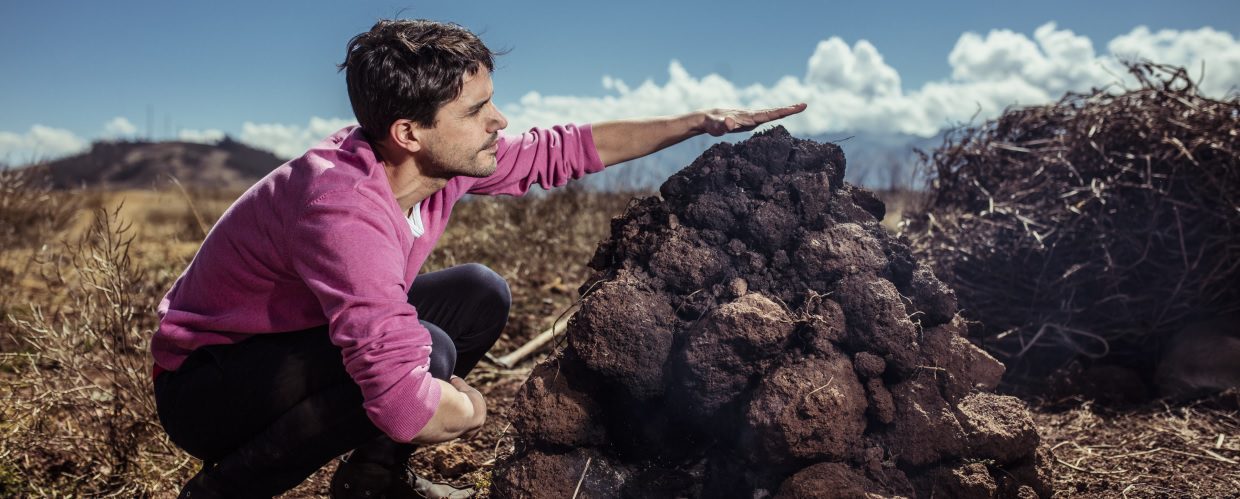 The gastronomical experience of Explora Sacred Valle was exclusively designed by the renowned Peruvian chef Virgilio Martinez, owner of the restaurant Central, which has been ranked among the top 10 in the world for years. His cuisine, inspired in the Andes and their diversity of products, ingredients and traditions seeks to achieve a deep connection with the territory and its culture.
In this way, the distinguished chef told of how his cooking converges directly with the new promise Explora has made to conservation, the objective of which is to connect explorers with the remote, stimulating the care of each territory and revealing more knowledge about it with every step.
 "Conservation is fundamental to protecting natural resources, which is why it is fundamental that companies show that willingness and are held accountable, just as Explora is doing with the conservation of the world's lands, material riches, ancestral cultures and forests," Virgilio Martínez said.
He added that that the world is undergoing a number of changes and it is important to be able to make a transition to the current times, where the way we live, enjoy, love, and protect must be consistent with the environment.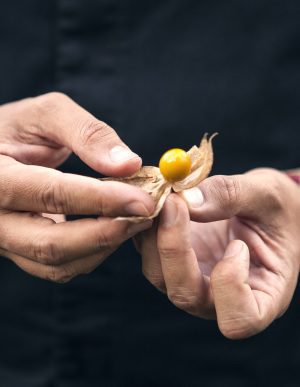 That is why the owner of the restaurant Central said that for about 10 years the gastronomy industry has been innovating under the concept of conservation and preservation, seeking to take care with everything used in a kitchen, as the process begins with the selection of the product at its source. "The land is fundamental to gastronomy, as it is the source of everything; our raw material to be able to innovate with different gastronomical experiences."
Explora in the Sacred Valley
Explora on the Sacred Valley of the Incas was designed as a base from where you can explore a vast and remote destination: Cuzco, Machu Picchu and the Sacred Valley of the Incas.
The lodge is located at short distance from the traditional village of Urquillos, a small settlement where a lively and proud local community keeps countless traditions alive throughout the year.
The distinguished international chef recognizes that it is one of most magical places in the world he has been to, with a beauty and tranquility that envelops the region. It has such a particular ecosystem that it invites you to a unique sensory experience in a place that inspires you to look, feel, touch, and taste it.
"It is one of the few places in the world that give you such an emotional and satisfactory feeling, where you manage to reconnect with nature, but especially with yourself."