The Atacama Desert stretches from the rugged Pacific coast of northern Chile to the steep Andean slopes of southwestern Bolivia. Famous for its aridity, Atacama is proof of how life can flourish even in the harshest of conditions.
Our lodge in Atacama is located in the oasis of San Pedro de Atacama, on the beautiful Ayllu de Larache, once inhabited by ancient Atacameño families. San Pedro is a beautiful adobe town surrounded by the desert's most dramatic features: salt-flats, volcanoes, geysers, hot springs, windswept sand dunes and many others.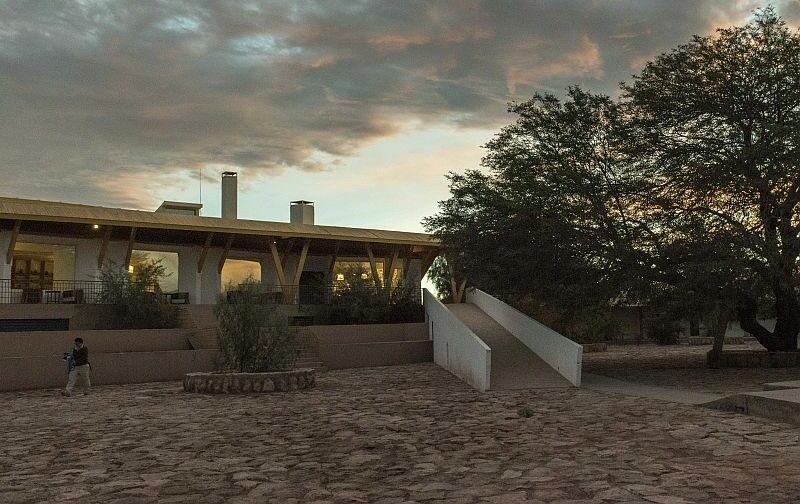 ARQUITECTURE
SPA
OBSERVATORY
GASTRONOMY
How we explore
Our explorations
Our guides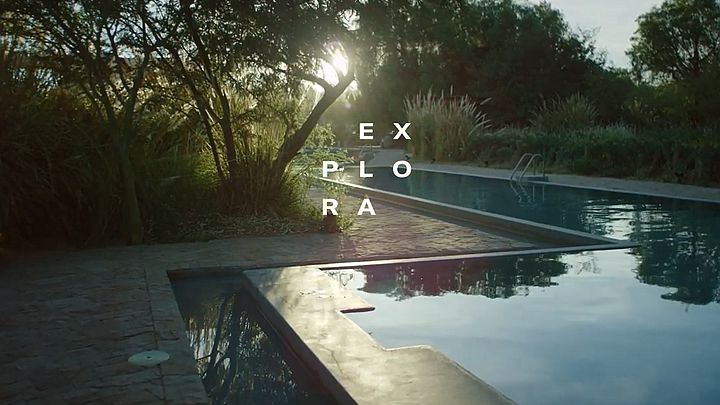 For over two decades we have dedicated ourselves to mapping Atacama's most striking exploration routes. Each route has been carefully studied so as to provide travelers with full destination immersion, whilst remaining far from the madding crowds of traditional tourism – thus allowing the territory to speak for itself.

Atacama is anything but obvious. The driest desert on Earth encloses non-verbal secrets told by colors, textures and shapes. To show you these secrets, we have spent almost two decades creating our own map of every salt-flat, mountain and geiser within this fascinating territory.

We believe luxury is about having all the means necessary to make the most out of the experience, such as a cozy, welcoming environment, and authentically local gastronomic experiences. An oasis within an oasis. Our lodge in Atacama has been designed so as to offer relaxation and renewal after a long day of explorations.

The Puritama Explora Conservation Reserve is an 6,000 hectare project created by Explora in an unprecedented effort to protect, promote and develop the rich natural and cultural heritage of Atacama through sustainable tourism.

The territories we explore and protect haven't been chosen at random. Instead, they each respond to a conscientious dialogue between nature and culture, collectively articulating a transcontinental constellation of natural and cultural landscapes in urgent need of safeguarding.
Discover Our Destinations
Endless revelations and possibilities await