Patagonia is one of the world's most precious natural relics. Shared between Chile and Argentina, the region is home to a multitude of species, natural treasures, and breathtaking landscapes.
A territory as rich as Patagonia calls out to be explored in depth, which is why we have connected our destinations with lodge-to-lodge programs using Explora transportation. Get to know our program Explora Connects Patagonia.
Our Lodges
Exceptional havens projected to bloom with the territory and the explorer, every sunrise.
About Patagonia
There are many innate riches that make Patagonia a true gem.
WHY EXPLORA
Exploration has been part of humankind's nature since the dawn of time. And part of ours ever since we set off, over 25 years ago. Our deep-rooted network in the most secluded and astonishing territories on Earth enable us to conserve the world's rarest natural beauties – by exploring them.
Crafted Explorations

Territory Expertise

Our Lodges

Conservation Engagement

Network Of destinations
We craft one-of-a-kind explorations so you can experience genuine immersion into the remote, from start to finish.
In 25 years' experience, we gathered the expertise to guide you through each territory's at the Patagonia . Everything is included throughout the entire experience.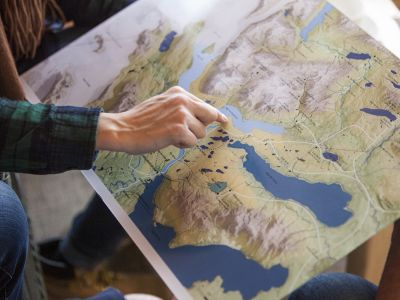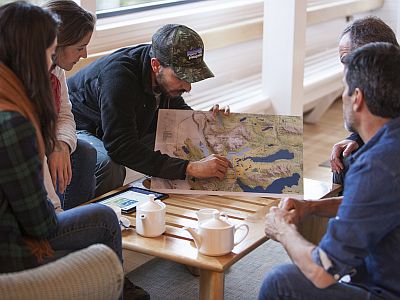 Unravel remote territories with the experts. Our guides are qualified under the highest of standards by our exclusive Explora school of guides. Our long-established presence in remote South America has shaped our knowledge on the territory, on exploration, and on conservation. Such know-how is vital for making sure our existence in the world's most precious treasures only makes them bloom even more. Still preserving the most exceptional experience for the explorer.
—
We believe luxury is about having all the means necessary to make the most out of the experience, such as a cozy, welcoming environment, and authentically local gastronomic experiences.
This is why every Explora lodge behaves as a haven of rest and restoration amid the remote – to make sure each day in the territory is lived to the fullest. Count on relaxing massages, bubbling jaccuzis and deep-blue swimming pools, among other first-rate amenities at your service.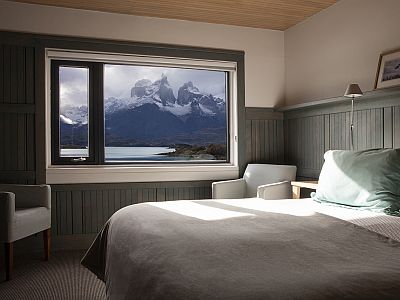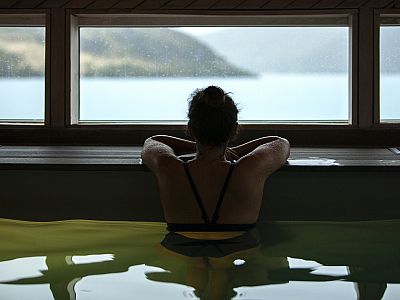 Vast territories like Patagonia tend to be dotted with private enclosures and estates. These large portions of land are often simultaneously the most productive and economically attractive, while also offering some of the best potential for biodiversity conservation. Their safeguarding is therefore critical, as they cradle highly dynamic –and fragile– ecosystems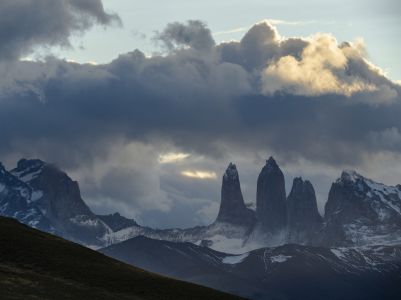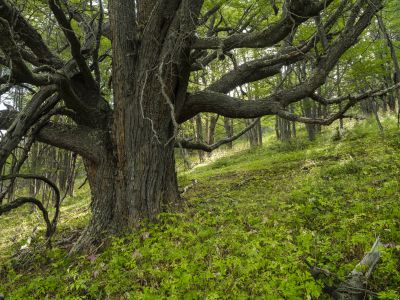 Present in the most precious locations of remote South America, we connect them all in an ever-exchanging network, so you can explore and discover in even greater depth.
With lodges in multiple positions across the continent, explorers can feel free to combine more than one destination in a single journey and craft a truly original and broad exploration experience.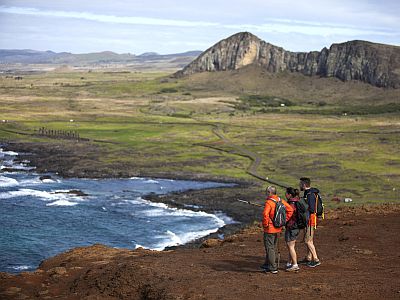 ?>