From the deep silence of the terracotta mountains in the Atacama Desert to the endless white of the Uyuni Salt Flat: unravel two of the world's most fascinating locations in the journey of a lifetime, traveling across one of the remotest regions on Earth.
Travesía Atacama-Uyuni is a private journey meant for deep immersion in discoveries from destination to destination and everywhere in between. Cross the desert from Chile to Bolivia in a 4×4 vehicle, led by an expert Explora guide and a local driver. Our lodge in Atacama, along with our mountain homes and the lodge in Uyuni –established in partnership with local families– are the bases from where we go out and explore, day after day, the unique landscapes and places of the Altiplano.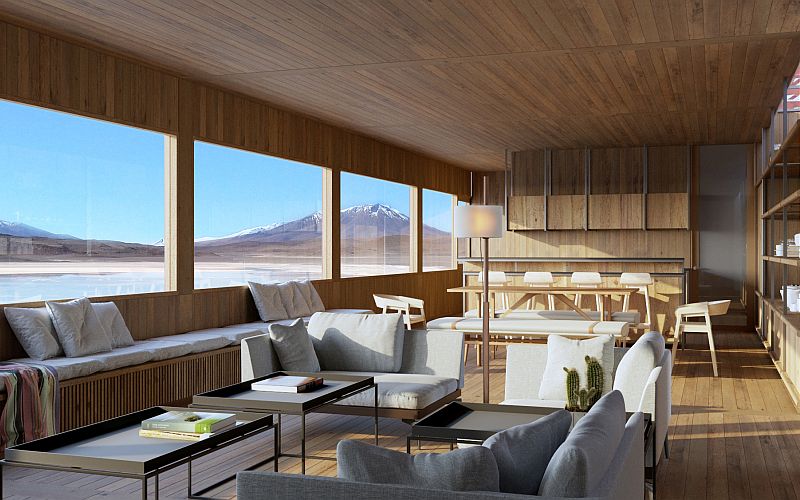 The perfect match between simplicity and comfort, rest and exploration, luxury and the essential.
Arquitecture
The architecture of Uyuni lodge and our mountain homes has been planned to reduce interference with natural surroundings as much as possible, and to highlight the landscapes that host every construction.
Learn more >
Private
So that you stay faithful to the pace of your own exploration, all our programmes are private. Exclusive vehicle, private driver, and your own Explora guide will guide you and assist you in every exploration.
Learn more >
Safety & Expertise
We have roamed and studied deeply the Atacama desert and the Altiplano for over 15 years. Such experience has allowed us to grow the roots and knowledge necessary to make sure all travelers keep safe while exploring with us.
Learn more >
Arquitecture
Private
Safety & Expertise
How we explore
Our Explorations
Our guides
Our Journeys
Discover, explore and go deeper.
Why Explora Atacama & Uyuni
The ultimate travel experience, discovering the unearthly world of the Altiplano through some of the world's most isolated hiking routes and our remote Explora Mountain Homes
Crafted Explorations

Territory Expertise

Our Lodges

Conservation Engament

Network Of destinations
Crafted Explorations with a private programme from start to finish. An Explora guide and a driver will always be by your side throughout the journey, steering your exploration into the depths of Uyuni, the Atacama desert, and all in between. Together, you will plan your own exploration, according to your pace, your interests, your calling.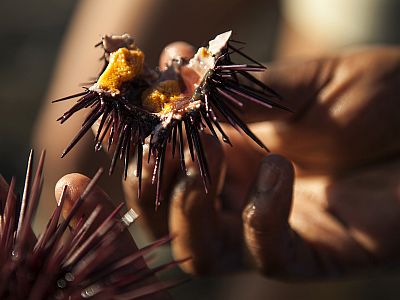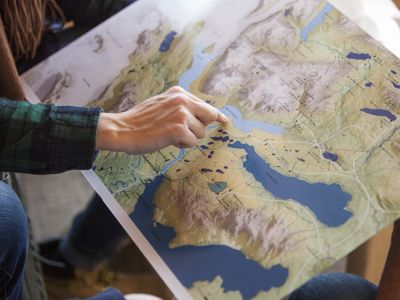 We had been traveling the desert and the Altiplano between these two countries for over 15 years and has the necessary equipment and infrastructure to ensure safety to travelers. The vehicles used for the Atacama & Uyuni Travesía support satellite communication systems, VHF radio, satellite navigation system (GPS), and oxygen. Guides, on the other hand, have Wilderness First Responder (WFR) certification that endorses their knowledge and skills to aid people in remote areas.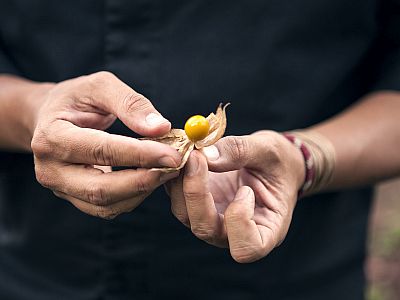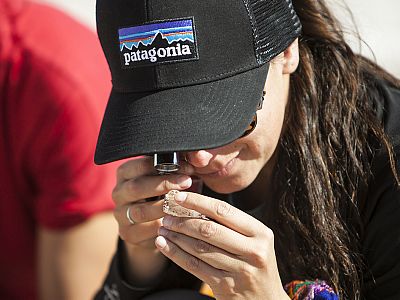 The perfect match between simplicity and comfort, rest and exploration, luxury and the essential. The lodge, Mountain Homes and Uyuni lodge throughout the Travesía is thought out to help you restore your energy and nourish your desire for exploration day after day, stop after stop.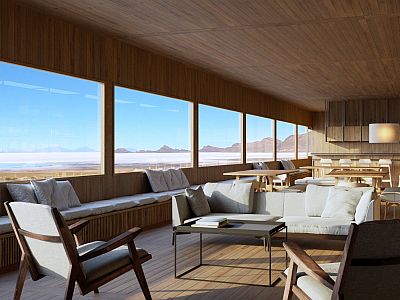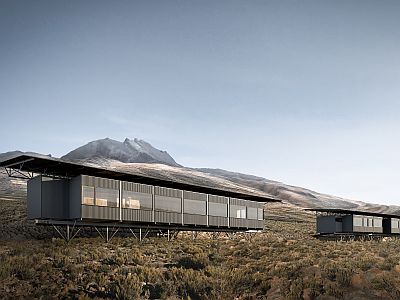 The award-winning Chilean architect Max Núñez was in charge of the architecture of these Mountain Homes and lodge.
These constructions are "reversible and sustainable since they leave no permanent footprint. They are comfortable spaces from where travelers can look at the horizon and have unrivaled experience of the Altiplano".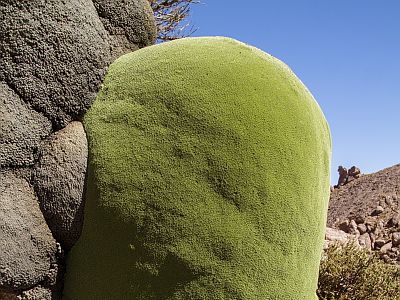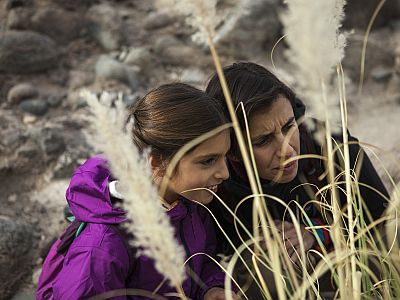 Present in the most precious locations of remote South America, we connect them all in an ever-exchanging network, so you can explore and discover in even greater depth.
With lodges in multiple positions across the continent, explorers can feel free to combine more than one destination in a single journey and craft a truly original and broad exploration experience.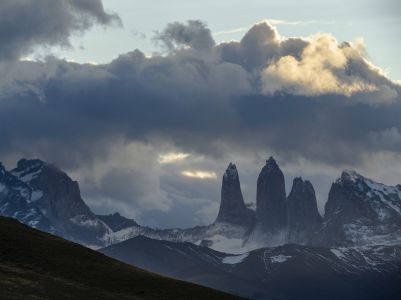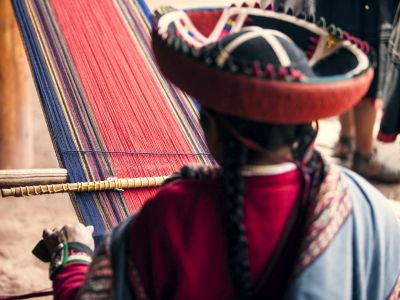 Discover Our Destinations
Endless revelations and possibilities await