Rapa Nui may be a tiny island stranded in the infinite Pacific Ocean, yet it's safe to say that never has a single place puzzled the world as much as this one. A miniscule triangle born from the eruption of three volcanoes, the outmost border of the Polynesian triangle sits 2,180 miles off the South American continent and is surrounded by the clearest waters on the planet – the very definition of 'remote'.
Rapa Nui was once the cradle of a unique and enigmatic culture that continues to endure today. The island's language, music, and countless traditions are kept alive by its proud inhabitants, while the enormous carved stone Moai are tangible testimonies of its enigmatic past.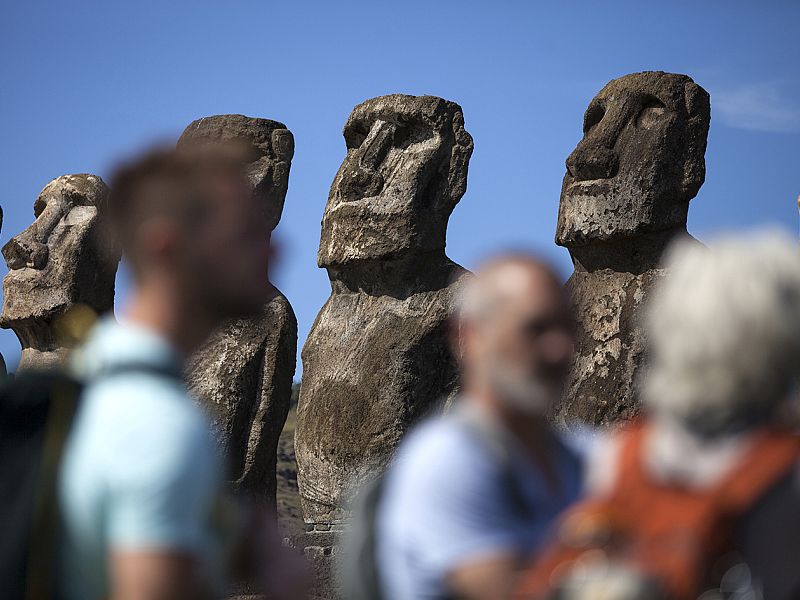 Explora lodge in Rapa Nui lodge sits on a privileged and secluded location within the island, surrounded by trees, prairies and far-reaching views over the vast, blue Pacific Ocean.
Arquitecture
To travel is to spend time, to arrive and to live. Architecture is permanence, freedom and safety.
Learn more >
Local Cousine
Our cousine have been designed to enable our travelers to perform various explorations and still feel light, agile, and healthy.
Learn more >
Explorer´s Bar
The Explorer's Bar is the meeting place of our guides for planning explorations. Stocked with liquor and Chilean wines, the bar is frequently the meeting point of returning groups at nightfall.
Learn more >
Arquitecture
Local Cousine
Explorer´s Bar
How we explore
Our Explorations
Our guides
Why Explora Easter Island
Explora on Rapa Nui is located in a quiet and peaceful area of Easter Island, close to the island's main town, Hanga Roa. The hotel has privileged views of the Pacific Ocean and the surrounding countryside.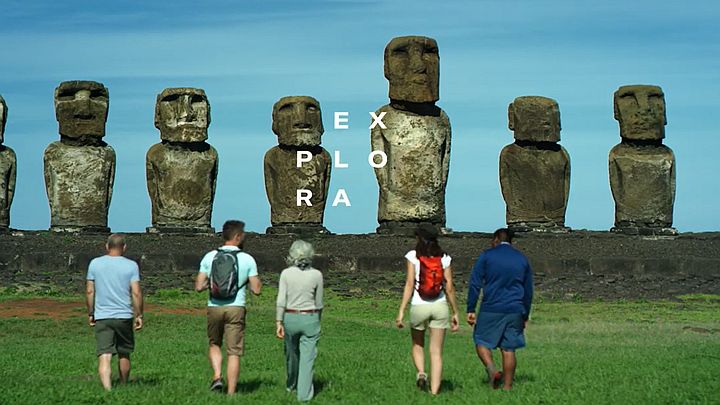 Crafted Explorations

Territory Expertise

Our Lodges

Conservation Engament

Network Of destinations
Our crafted explorations on the island are divided into seven zones, each with its own set of unique geographic, cultural and biospheric characteristics. All exploration have been designed in order to gradually unveil the territory's essence – either on foot, bicycle or at sea. Each day, one of our guides will gladly help you choose the right exploration for your interests and provide further information on each zone.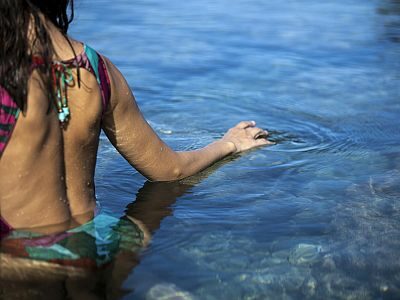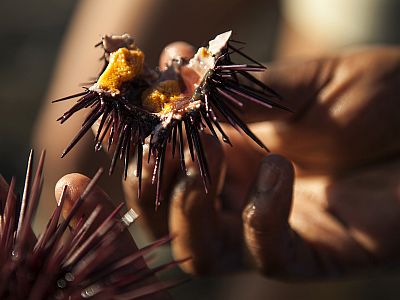 Easter Island's inhabitation has baffled anthropologists for centuries. The volcanic formation rises abruptly from the infinite South-Pacific Ocean, redefining the sense of distance, mystery and wonder of all who visit its shores.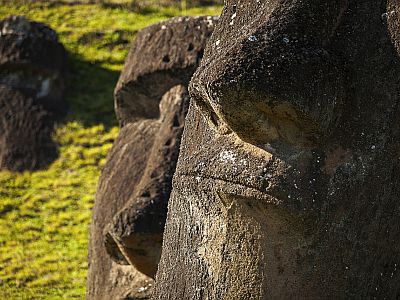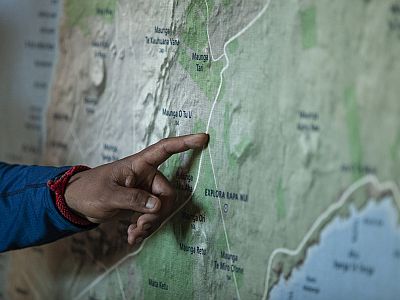 We believe luxury is about having all the means necessary to make the most out of the experience, such as a cozy, welcoming environment, and authentically local gastronomic experiences. Strategically located on a peaceful hill overlooking the Pacific Ocean, our lodge on Rapa Nui allows travelers to access the island's best exploration routes, maximizing the time spent outdoors.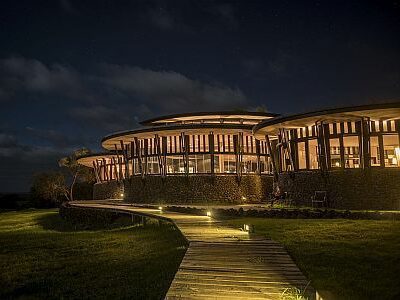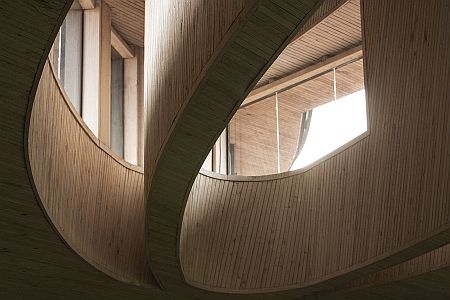 We are deeply committed to conserving the marvels we explore daily: unparalleled local nature, astounding culture, and rich heritage. Conservation-driven initiatives – like our lodge architecture, among other conscious processes we adopt – are a vital piece of this greater picture.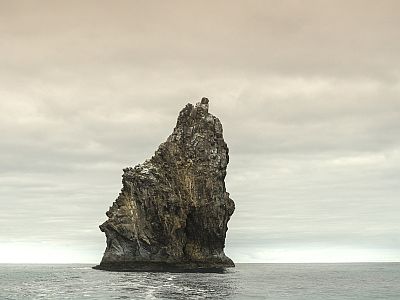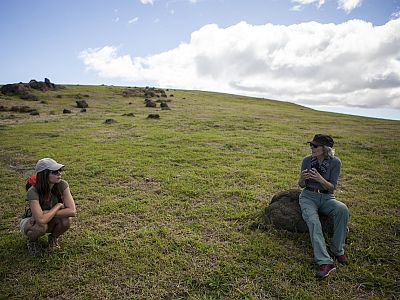 The territories we explore and protect haven't been chosen at random. Instead, they each respond to a conscientious dialogue between nature and culture, collectively articulating a transcontinental constellation of natural and cultural landscapes in urgent need of safeguarding.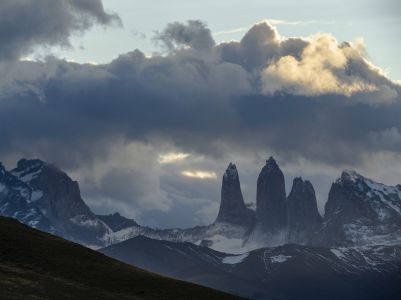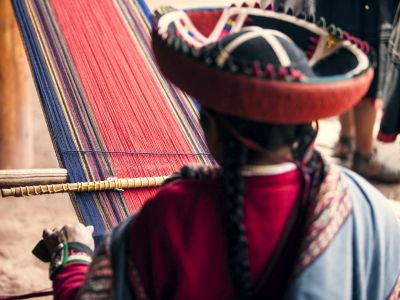 Discover Our Destinations
Endless revelations and possibilities await