With an intimate atmosphere, our lodge in Patagonia National Park is a strategic hub for exploring this vast territory and its natural wonders.
Located just a few kilometers from nothern ice fields and surrounded by spectacular rivers and lakes, this Patagonian destination opens the doors to a magnificent yet virtually explored área.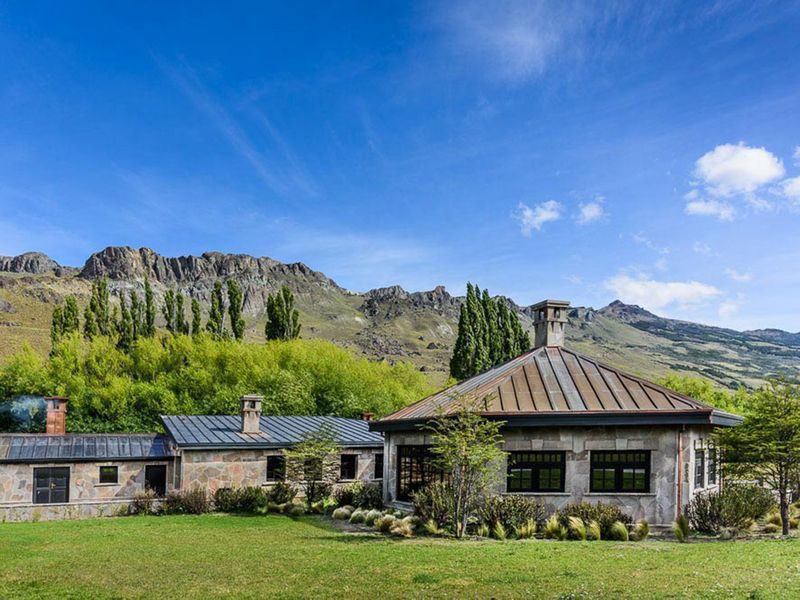 Located in a privileged site, the Explora lodge offers you an intimate and private atmosphere in this sector of Patagonia. Here you will be able to disconnect and tour the different hills and valleys. The lodge is part of a self-sustainable project, so its building materials were stones from local quarries, recycled wood, and copper for the roofs.
Architecture
Built by the Tompkins Conservations, our lodge is sited in the sector of Valle Chacabuco. It was designed to reduce as much as possible the interference with the natural environment, and based on structures from iconic national parks worldwide and traditional Patagonian estancias.
Learn more >
CUISINE
In this area of estancias, we find inspiration for our menus in the gaucho culture. We offer different options that we renew day by day. Ours is a simple and autochthonous cuisine, where the main characters are the fire and the local products.
Learn more >
Bar
This is our meeting point after a day of explorations. Here you will be able to relax and share your experiences while you enjoy an intimate atmosphere, a good wine or pisco sour, and more than a story.
Learn more >
How we explore
Our Explorations
Our guides
Crafted Explorations

Territory Expertise

Our Lodges

Conservation Engagement

Network of Destinations
We craft one-of-a-kind explorations so you can experience genuine immersion into the remote, from start to finish.
In 25 years' experience, we gathered the expertise to guide you through each territory's at the Patagonia . Everything is included throughout the entire experience.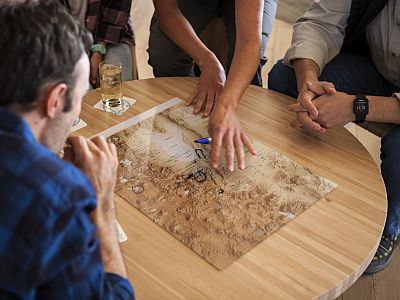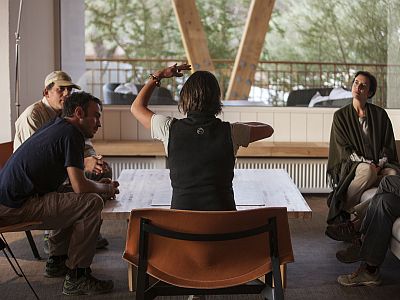 Unravel the Patagonia National Park, a remote territory with the experts. Our guides are qualified under the highest of standards by our exclusive Explora school of guides.
Our long-established presence in remote South America has shaped our knowledge on the territory, on exploration, and on conservation. Such know-how is vital for making sure our existence in the world's most precious treasures only makes them bloom even more.
Still preserving the most exceptional experience for the explorer.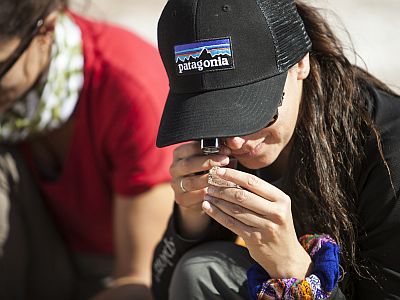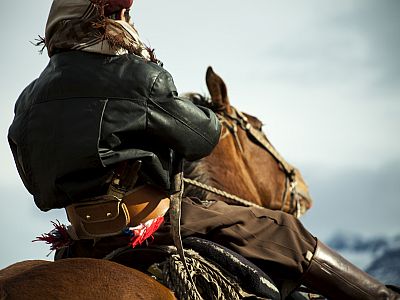 The lodge created by Douglas and Kristin Tompkins reflects what we beleive. Luxury is about having all the means necessary to make the most out of the experience, such as a cozy, welcoming environment, a local gastronomic experience and surrounded with remote and pristine nature.
This is why every Explora lodge behaves as a haven of rest and restoration amid the remote – to make sure each day in the territory is lived to the fullest.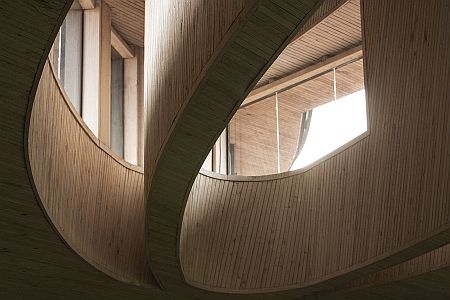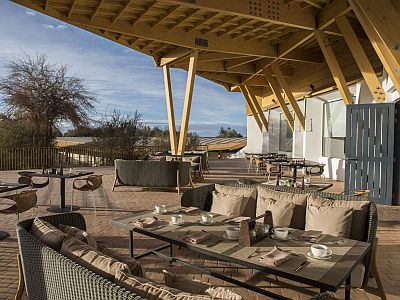 Vast territories like Patagonia tend to be dotted with private enclosures and estates. These large portions of land are often simultaneously the most productive and economically attractive, while also offering some of the best potential for biodiversity conservation. Their safeguarding is therefore critical, as they cradle highly dynamic –and fragile– ecosystems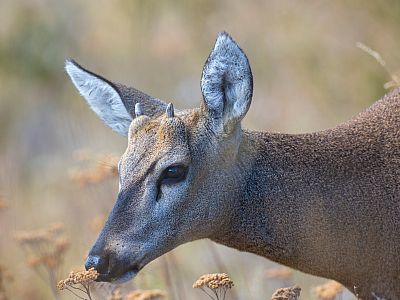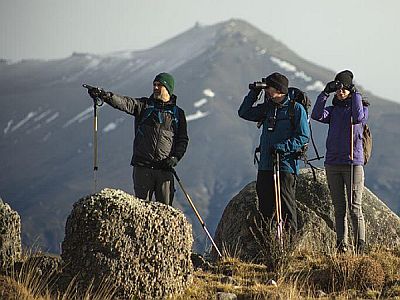 Present in the most precious locations of remote South America, we connect them all in an ever-exchanging network, so you can explore and discover in even greater depth.
With lodges in multiple positions across the continent, explorers can feel free to combine more than one destination in a single journey and craft a truly original and broad exploration experience.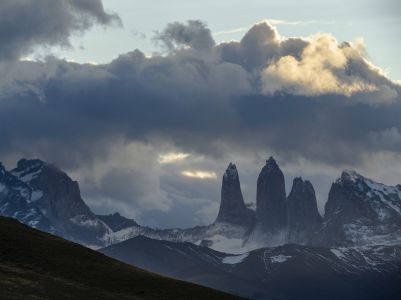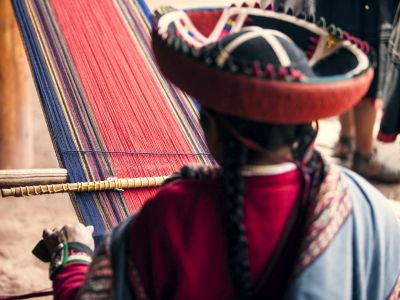 Discover Our Destinations
Endless revelations and possibilities await