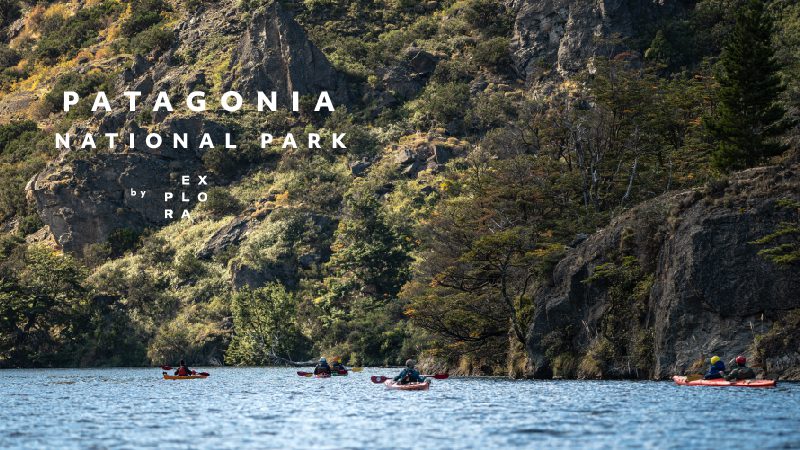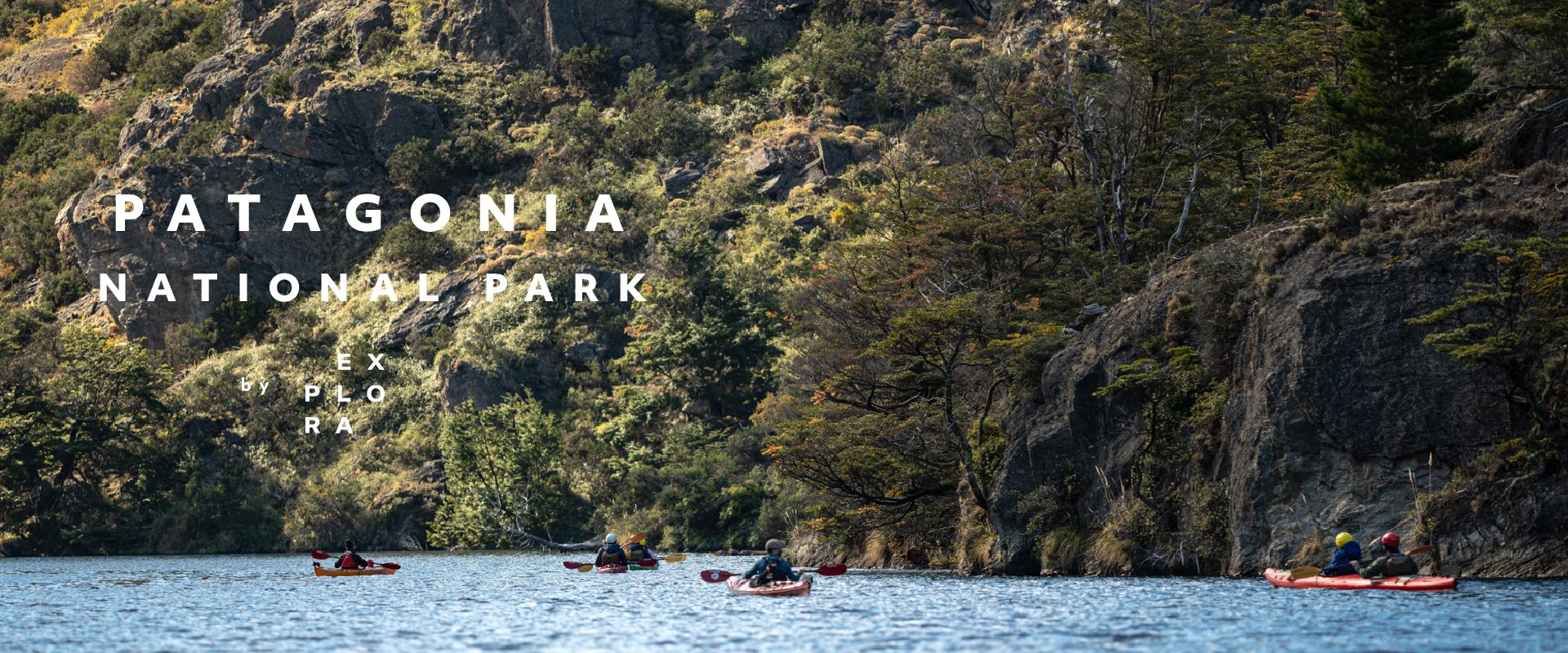 Explore the Patagonia National Park
You are getting closer and closer to getting to know the Patagonia National Park! In addition, we have flexible change policies, and you can change your travel date up to 14 days before check-in.
Discover the 6 reasons why the Patagonia National Park is your next destination here!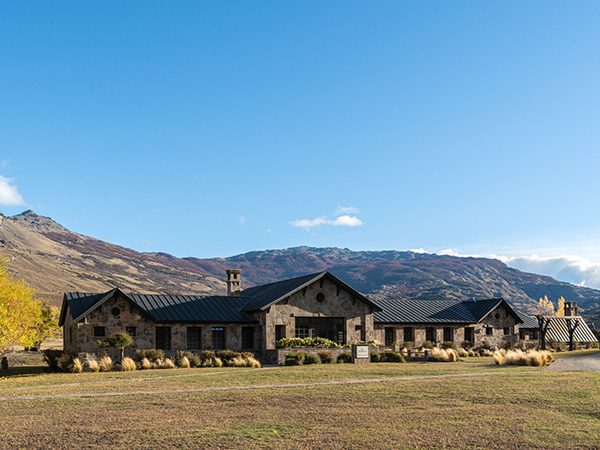 1) ALL-INCLUSIVE EXPERIENCE
With our all-inclusive program, we take care of your accommodation, meals, transfers to and from the airport and, of course, all the explorations you go on.

2) INTIMATE ATMOSPHERE
The lodge offers an exclusive, unique and remote atmosphere in this sector of Patagonia, where you can disconnect from the routine and connect with yourself and the nature that surrounds you.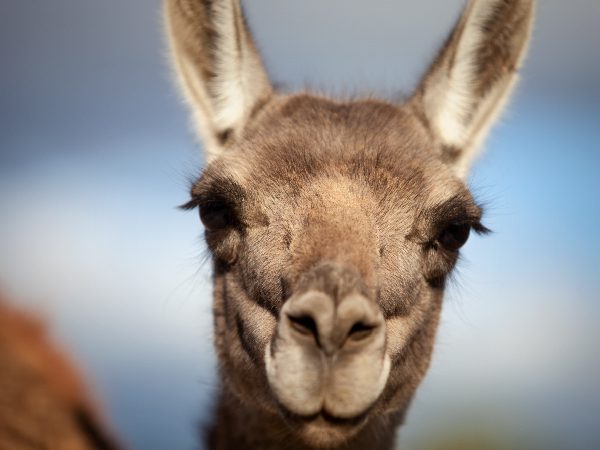 3) NEARBY FAUNA
The fact that the park has few visitors allows observing the territory's varied fauna on different occasions while exploring, and in particular you will be able to spot guanacos and condors flying above.

4) CONSERVATION
This park is the legacy of Douglas and Kristine Tompkins, who sought to preserve this place and are currently present through their foundation Rewilding Chile. A percentage of our travelers' stays helps to preserve the park.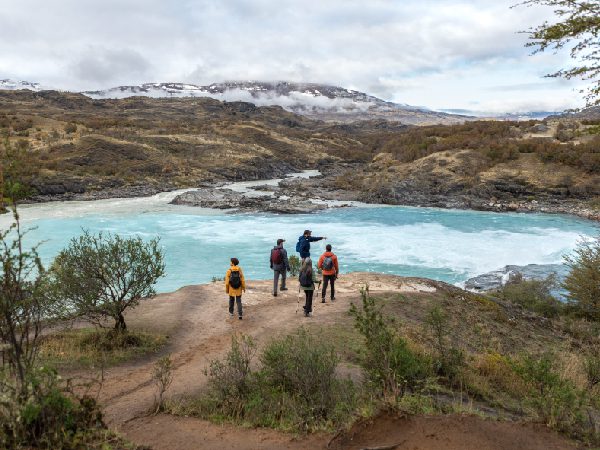 5) UNIQUE EXPLORATIONS
Among our different exploration modalities, such as hiking, biking, overland crossings, self-guided tours, high mountain excursions, and combinations, our e-bike and kayak outings stand out. They are unique among all our destinations.

6) CULINARY EXPERIENCE
It was designed by two experts: Pablo Jesús Rivero – owner of the restaurant "Don Julio"– the tenth-best restaurant in Latin America according to the World's 50 Best Restaurants 2021 – and Guido Tassi, consultant chef to Don Julio.
Are you ready to book your Patagonian adventure?
Check our change and cancellation policies here.
For more information contact our Reservations team at reserve@explora.com