Atacama
Desert & Altiplano, Chile
Cielo
Astronomia Andina
Sky

Easy

Half-day

1 h
Exploration Path
It takes place almost every day at Explora. We begin with a briefing of basic concepts under the open sky. We then learn about orientation, distances, and local culture under one the world's clearest skies. In our own observatory, we get to watch stellar objects in the solar system and deep space. Ask our guides for availability.
*Each traveler has the option to attend one astronomy exploration per stay. A second session will be subject to availability.
**We recommend that you reserve your session at the lodge reception upon check-in, as spaces are limited.

Atacama's night skies are a constant spectacle. When night falls, the sky becomes alive with the infinite powder of the Milky Way or Celestial River, as it is known in Atacama.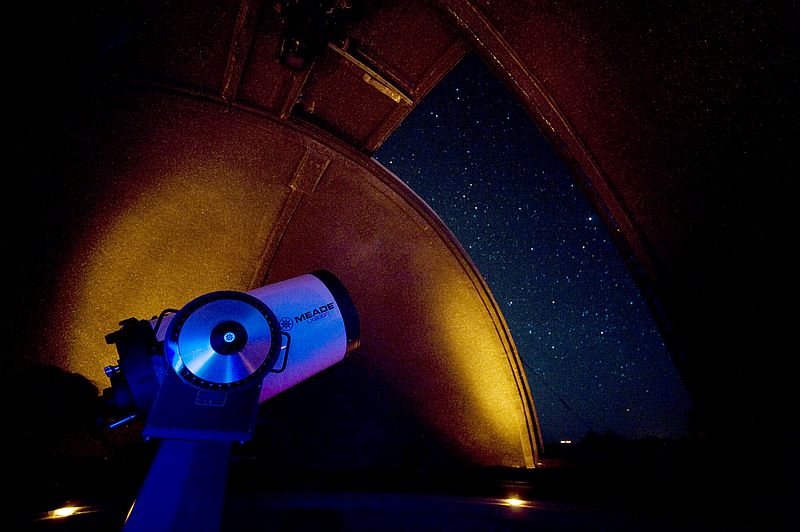 Discover Our Explorations
Endless revelations and possibilities await