Explora Passport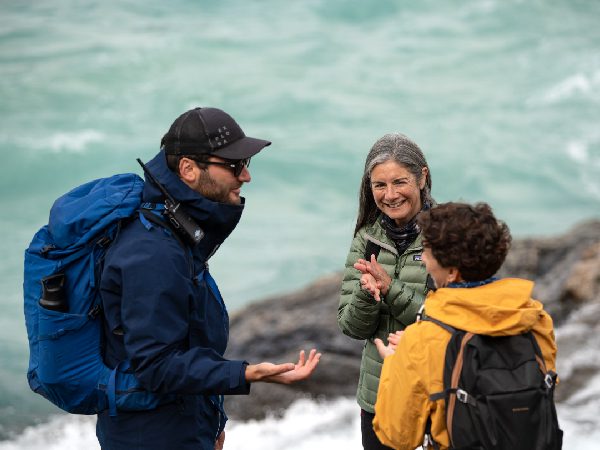 COMBINE OUR DESTINATIONS AND GET UP TO 25% DISCOUNT
Combine the most spectacular destinations of the region, with a discount of 25 % on each additional destination you add.
SOME IDEAS FOR YOUR TRIP:
Must sees from South America
Torres del Paine, Patagonia, Chile + Easter Island, Chile + The Sacred Valley of the Incas in Peru.
Ancestral Lands
Easter Island, Chile + The Atacama Desert, Chile +The Sacred Valley of the Incas in Peru.
Exclusive Explorer Echo Society Members
All our ex-travelers are members of our Explorer Echo Society loyalty program and have an additional 5% discount.
For reservations and more information, please contact our reservation team at reserve@explora.com or call +56 2 2395 2800.
Conditions:
Limited stock
Combinations must be within a maximum period of 30 days.

Room upgrades are made on check-in and subject to availability.

Discount applies to destination with the least cost.
Not applicable for holiday dates at any destination (Christmas, New Year for all destinations, Carnival in Atacama, Tapati on Easter Island).

Discount not appliable for destination combinations in Patagonia.

This benefit cannot be combined with other benefits, programs or special rates, discounts or promotions, except for the benefits that members of the Explorer ECHO Society receive.

Combinations with Torres del Paine, El Chaltén and the Patagonia National Park do not apply between 1 November and 31 March.

For adult rate only.