Transfer from / to El Calafate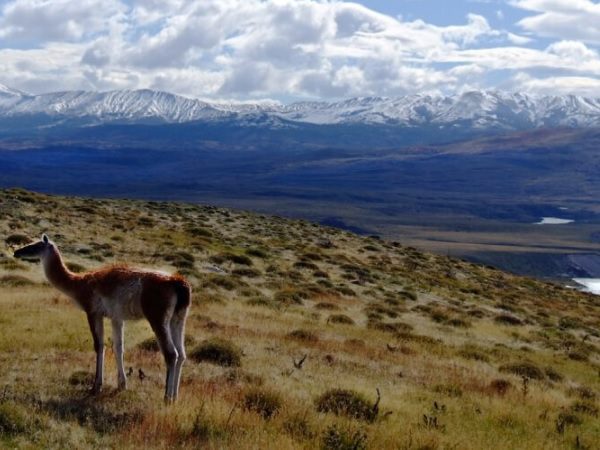 For explora travelers interested in visiting both Chilean and Argentinean Patagonia.
Between October 2021 and April 2022, explora provides transfers at a rate of US$300 per person on the dates set forth below. For out-ofschedule dates, ask our reservation team for the costs and conditions of a private transfer.
The drive covers 374 km (232 miles) and takes 5 hours and 30 minutes to 6 hours.
CALENDAR

CONDITIONS
The transfer only considers picking-up and dropping-off travelers between hotels in El Calafate, Argentina and

explora

Torres del Paine, Chile.
Ask our reservation team for the schedule.
The transfers are subject to schedule. Ask our reservation team for private transfers on out-out-schedule dates.
Limited spaces.
Explora is not responsible for delays at border crossings or road-related difficulties.