Machu Picchu & Sacred Valley
Machu Picchu & Sacred Valley, Peru
å
How we explore
Our explorations provide travelers with an in depth experience of the Sacred Valley & Machu Picchu and surroundings, for which we have recognized different areas, each with its own set of unique characteristics.
All exploration have been designed in order to gradually unveil the territory's essence – either on foot, bicycle or at sea. Each day, one of our guides will gladly help you choose the right exploration for your interests and provide further information on each zone.

Our explorations, always led by a bilingual guide from our Guide School, take place in English or Spanish for groups of maximum eight travelers.
Our explorations in the Sacred Valley & Machu Picchu have been designed so as to provide travelers with an in depth experience of the Inca civilization's cradle, allowing them to fully immerse and go deeper into the territory's countless natural and cultural features. For this purpose we have outlined four different exploration zones – each with its own set of unique geographic, cultural and biosphere characteristics.

We recommend you start by exploring the Quechua zone, where our lodge is located, continuing with explorations in the Suni and Puna zones, and finally the Janca zone, which may require acclimatization and specific physical preparation.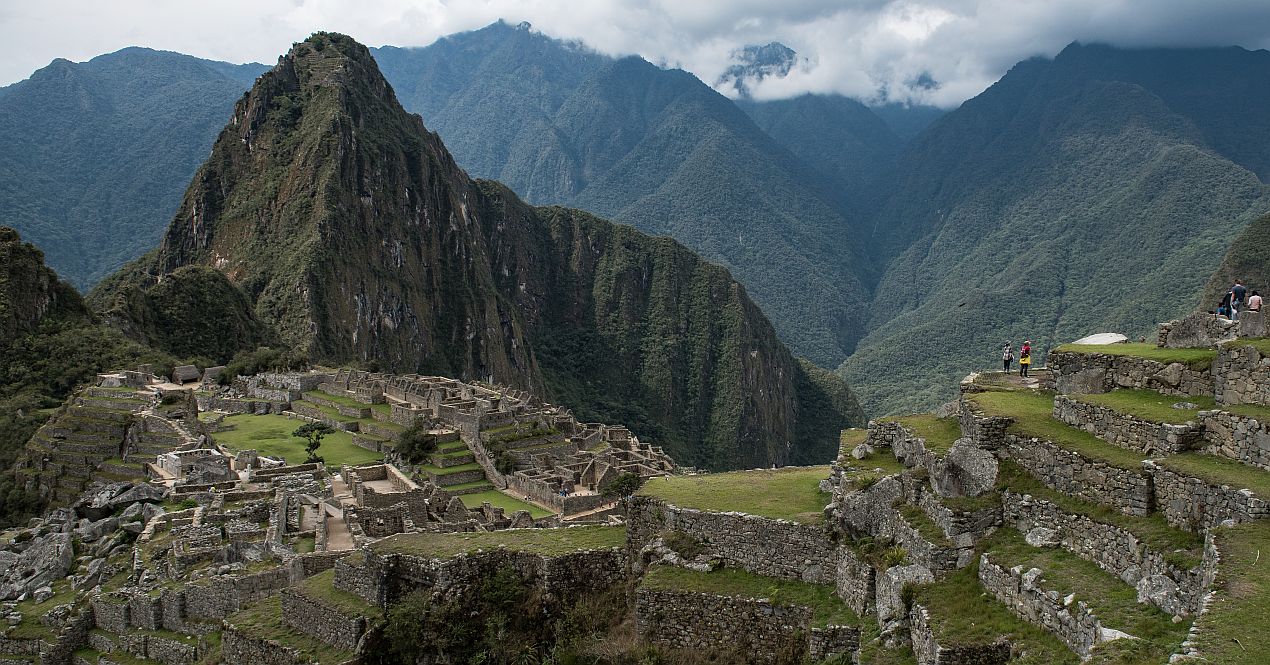 For those of us who have experienced full day explorations, some of the greatest attractions in the area were the Machu Picchu* sanctuary and the city of Cusco. If our travelers choose to take one of these options, we recommend a minimum of five nights. Less time is just not enough to have an exploration experience in which you can really get to know the diversity of this valley, with many places yet left to discover.
* Due to the site's restrictions, the Machu Picchu exploration –a main attraction in the area and a National Park with restricted access– combines Explora and third-party services. This exploration has an additional cost which is already included in the online reservation site and must be confirmed with our reservation team.
Framed by the summits which once housed the Inca civilization and zigzagging along the waters of the Urubamba River, the Sacred Valley, Cusco and Machu Picchu are destinations with endless exploration possibilities. Our routes are inspired by its unique geography, Inca vestiges and the authenticity of its people and aim at discovering all its charm.