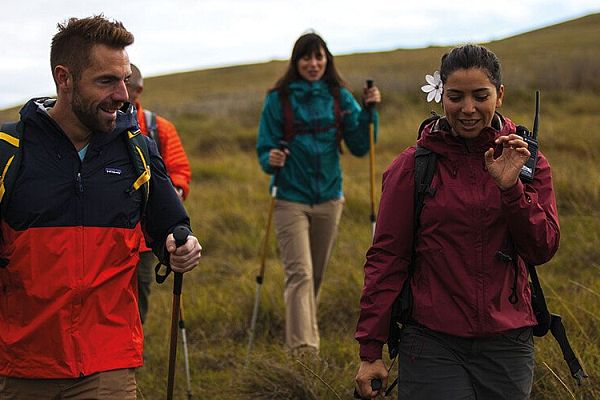 All former Explora travelers that come back to explora will receive 10% discount on the total value of their booking and a room upgrade subject to availability.
If during the same trip you visit more than one explora destination, this benefit will work in conjunction with our Passport benefit (the first applicable discount will be The Explorer's Benefit).
CONDITIONS:
Benefit also applies to travel companions.
Discount is partially applied on promotional rates.
Room upgrade is subject to availability and will be confirmed at the time of checking-in.
For reservations and more information, please contact our reservation team at reserve@explora.com or call +56 2 2395 2800.