Corporate Travel Program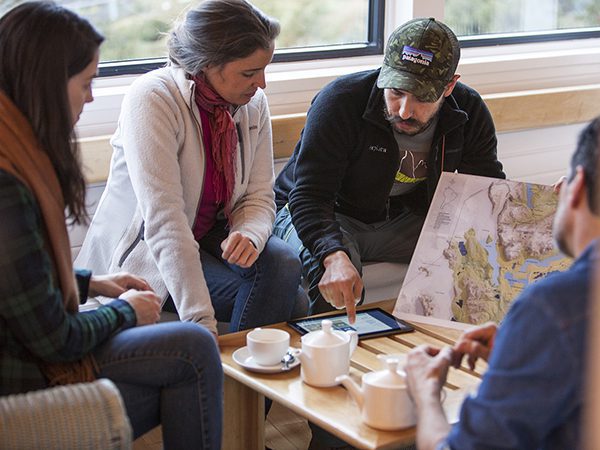 Each of our destinations offers adequate conditions and explorations for the development of a Corporate Program tailored to the needs of different groups, whether it's an incentive trip, board of directors' meetings, an invitation for top clients, team building groups or a trip focused on a specific topic.
With more than 20 years of experience in the tourism industry, our MICE (Meetings, Incentives, Conferences, Exhibitions) Program considers an end-to-end experience. The MICE Program includes a wide range of guided explorations, transportation, meals and beverages, access to leisure areas and accommodations. In addition, we have the required infrastructure to arrange meetings or conferences based on our customer's needs, and there is an option for each group to conduct its program privately.
In other words, we take care of everything while the group enjoys the experience. An unforgettable event with unique undertakings in each one of our destinations. Night sky watching in our own observatory; lunch surrounded by trees in the middle of the desert or by the seaside; horseback riding on horses specially trained for the Patagonia; or trekking along the Andean pampa are only some of the activities that the Explora groups can experience.
For further information regarding each program, including infrastructure and itineraries, contact reserve@explora.com.
Corporate Travel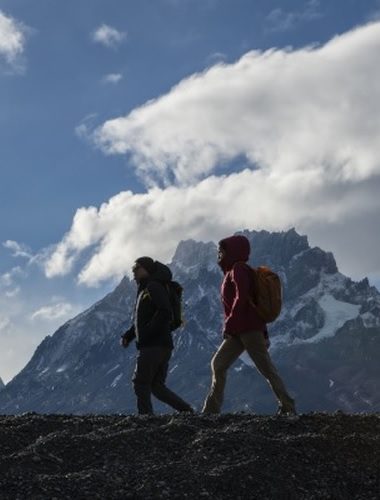 OUR PROGRAMS INCLUDES
– Transfers from and to the airport at pre-established times.
– Accommodation.
– 3 meals a day, plus snacks and open bar.
– Two half-day explorations or a full-day exploration with explora guides.
– Equipment to carry out horse and bicycle explorations.
– Trekking Sticks.
– Tickets to reserves, national parks, archaeological sites with the exception of Machu Picchu which has an additional cost of US$350 per person.
– Thematic talks.
– Use of swimming pools, hot tubs and social areas.
– Wi-Fi in common areas.
DOES NOT INCLUDE
– Laundry.
– Massages.
– Telephone calls.
– Wines from the special selection.
Our travelers Voice
"Having the chance to experience a connection with my work team in an environment that generated enormous serenity triggered many emotions and made us share feelings that were there, but that we didn't have the chance to bring out before. That's what I enjoyed the most during this experience. It was very enriching to be able to walk together, share new situations as a team and enjoy outdoors in a magical place like the Sacred Valley of the Incas". Verónica Valderrama.
"The conference was a success! Those who went are always talking about it. The hotel services and meeting rooms were great and the explorations were extremely well-chosen and well organized". Federico Tagle.