Explora in Rapa Nui: Local farmers program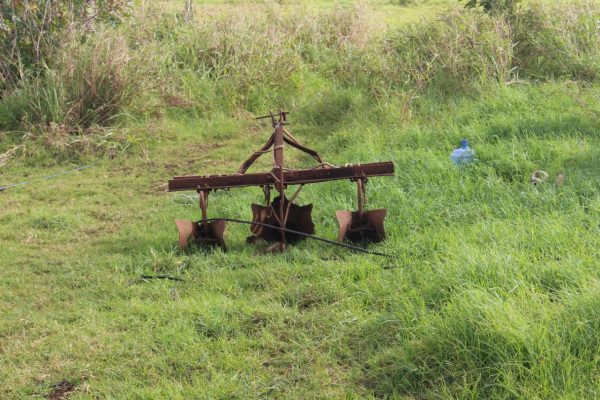 Explora's sustainability strategy includes having a positive environmental and social impact, which is why we seek ways to be a real contribution to the territories we are in by supporting local communities' economic development through care for the territory and the strengthening of traditional cultures. 
Thus, in 2021 a new project was begun to support local farmers in Rapa Nui with training and mentoring on organic production techniques, which means not using chemicals that do not exist on the island and optimizing water use.
"The project was divided into two stages. First a site assessment was performed and then the technical advice was provided. Starting out during the pandemic involved a series of logistical difficulties, especially related to the inability to receive consultants from the continent to visit the farm families on the ground, but it did allow the families to dedicate valuable time to working their gardens," Explora Sustainability Manager Juan Marambio said.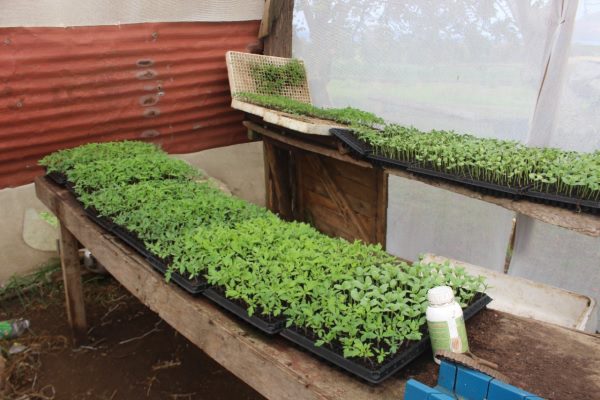 One of the pandemic's consequences was that the resources that tourism provided stopped coming when Rapa Nui decided to limit travel to the island to protect its inhabitants, causing many people to return to agriculture in search of alternative means of subsistence.
It was in this context that Explora decided to implement an initiative that will have a positive social and environmental impact by strengthening the network of local suppliers through training and mentorship in ecological production techniques and with traditional products of the island. For this, a public grant was applied for to supplement the resources Explora was to contribute, and work was begun with close to 15 local families to support them with their agricultural and food production initiatives.
The project is currently in its second year of implementation and the participating families are expectant, as with the lodge's reopening, Explora will begin buying supplies from them in a few months.
Explora is proud to participate in this type of initiative, which has multiple benefits like boosting local agriculture and improving its techniques with a focus on ecological production, fostering local development and strengthening traditions. For this reason, we began a similar project in San Pedro de Atacama in 2p022 and will ideally expand it to other destinations.