are you ready to explore Atacama?
A rich territory like Atacama desert yearns for profound exploration. This is the idea behind each of our journeys: leveraging our profound expertise to explore remote territories in ways and with purposes that truly connect explorers with the region.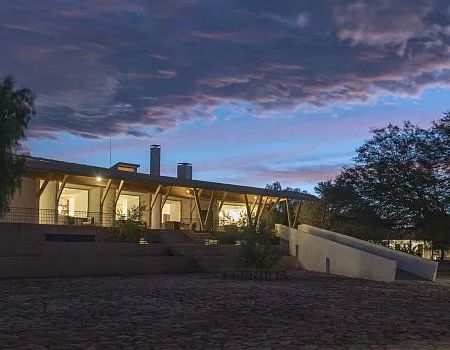 Explora, which was chosen as the Leading Exploration Company in the world for the third year running, designs its explorations in a unique way so that travelers can experience genuine immersion in remoteness from start to finish.
If you really want to see landscapes that seem as taken from another planet, ride a bike through the Andeans highlands, go hiking among geysers, plunge into the healing waters of the Puritama hot springs, horseback ride through desert dunes, or discover stars in our own observatory, don't miss it.
Are you ready to explore?
We take care of everything: accommodation in our lodge, transportation, meals and beverages. And of course, all explorations in the world's most fascinating location: Atacama Desert.