Atacama & Uyuni
Chile - Bolivia
Our Rooms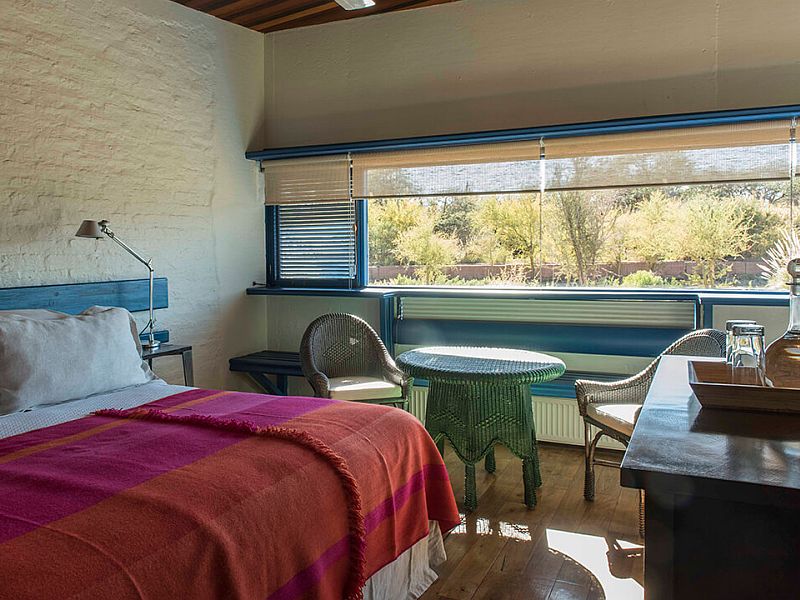 Atacama
Our rooms in our lodge and Mountain Lodges: Designed to take full advantage of the silence, privacy, and spaciousness of the surrounding landscape, ensuring deep rest after a long day of exploration.
See more details >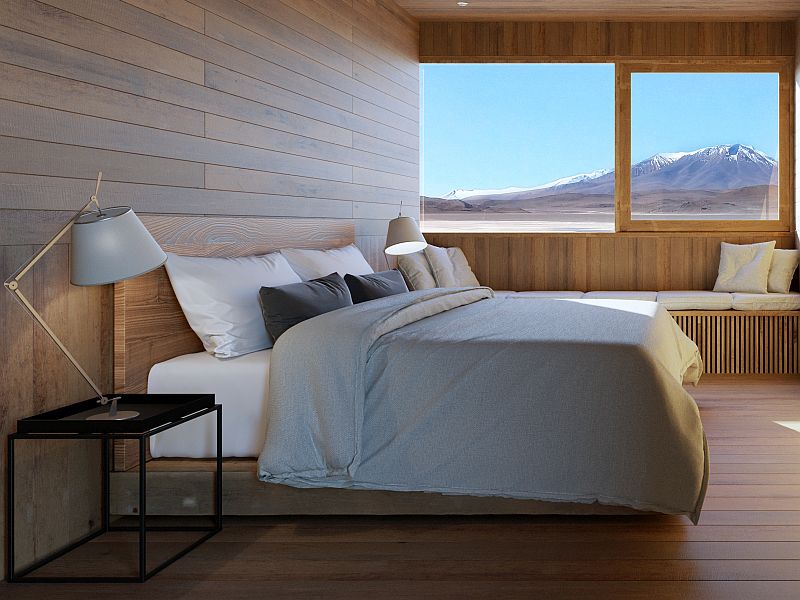 Altiplano
Our rooms in our Mountain Lodges are designed to take full advantage of the beauty of the remote.
See more details >
Jirira
Our lodge and rooms welcome you with an outstanding view of the vastest salt flat on Earth
See more details >
Lodging & Services
The hotel, mountain lodges and lodge throughout the travesía is thought out to help you restore your energy and nourish your desire for exploration day after day, stop after stop.
Our rooms
Our rooms
We believe luxury means having what is necessary for an incredible experience, like a cozy atmosphere. That's why each room in our lodges is a place to rest and recharge in remote areas. They are designed to provide silence, privacy, and space, giving you deep rest after exploring all day.
The Journey
The Journey
The journey for Atacama & Uyuni is a private trip created for a profound immersion, to discover the charms of the desert and the altiplano in a trip from lodge to lodge.
We cross the desert from Chile to Bolivia in a 4×4 vehicle, led by an expert Explora guide and a local driver. You can choose our itineraries ranging from 6 nights.
Our lodges
Our lodges
The journeys always connects to your lodging through private trips to the Explora lodges in Atacama, Chile, with Explora in Uyuni, Bolivia, passing by our Mountain Lodges in Ramaditas and Chituca.
Our accommodations are designed so that travellers can take advantage of the silence and nature that surrounds them, being the perfect place to relax after a day of exploring.
The architecture of the Lodge at Uyuni's Salt Flat and our Mountain Lodges has been planned to reduce the interference with the natural surrounding as much as possible and to highlight the landscapes that host each construction.
Safety
Safety
All our vehicles are equipped with satellite communication systems, GPS technology, VHF radio, and oxygen supplies. Without mentioning all of our guides and drivers are highly qualified for this Journey. Many years of preparation have rewarding: in 2021, we were named the lead company in expeditions in the World Travel Awards for the third consecutive year.
ARCHITECTURE
ARCHITECTURE
These constructions were designed by the Chilean architect Max Núñez, whose objective was to build a light place, small in size and low in height, to raise awareness of the territory and generate the minimum impact. For this reason, they were assembled in a 100% prefabricated and modular way.
Their composition allows them to be "reversible" constructions, that is to say that in the future they will be easy to dismantle and transport to be reused in other places. The lodge and Mountain Lodges are composed of different modules of bedrooms, bathrooms, kitchens, living rooms and toilets, which are assembled to form different configurations depending on the site and its requirements.