Atacama & Uyuni
Chile - Bolivia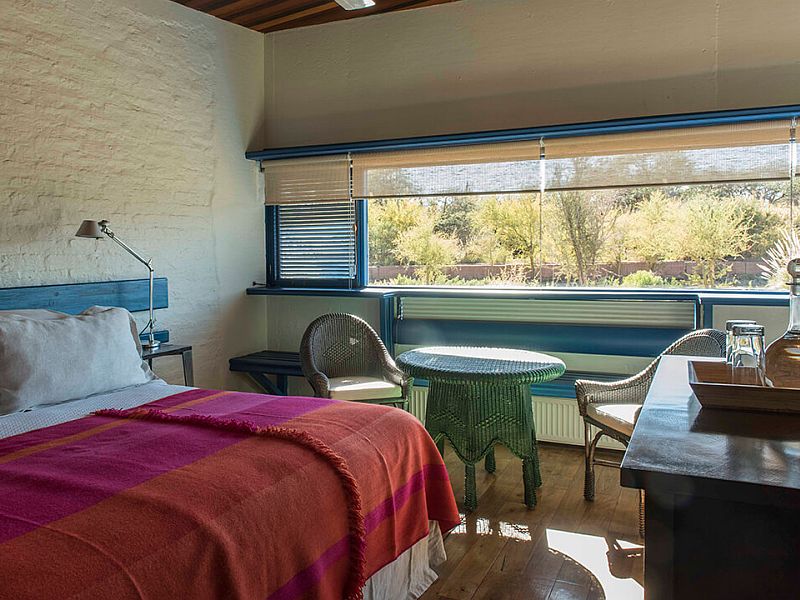 Atacama
Our rooms in our lodge and Mountain Lodges: Designed to take full advantage of the silence, privacy, and spaciousness of the surrounding landscape, ensuring deep rest after a long day of exploration.
Room details
1 King Size bed / 2 twin beds
Toiletries
Extra bed for children*
Bathrobes
Crib*
Slippers
Safe deposit box
Jetted bathtub
Heating Hairdryer
Wake Up Call
Local infusions
Interconnecting rooms are available for families*
*Subject to availability at time of booking.
Not included:
Phone calls
Laundry service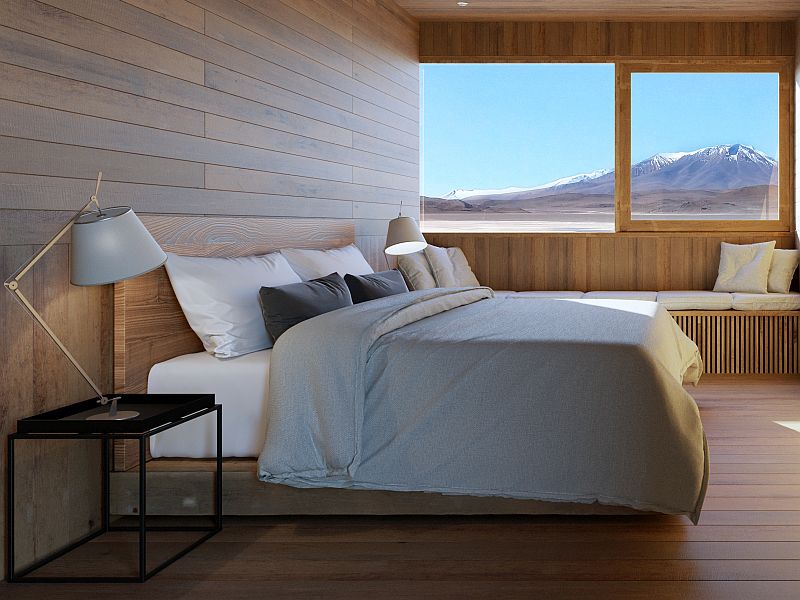 Altiplano
Our rooms in our Mountain Lodges are designed to take full advantage of the beauty of the remote.
Room details
1 King Size bed / 2 twin beds
Toiletries
Bathrobes
Slippers
Safe deposit box
Heating Hairdryer
Wake Up Call
Not included:
Phone calls
Laundry service
Jirira
Our lodge and rooms welcome you with an outstanding view of the vastest salt flat on Earth
Room details
1 King Size bed / 2 twin beds
Toiletries
Bathrobes
Slippers
Safe deposit box
Heating Hairdryer
Wake Up Call
Not included:
Phone calls
Laundry service