Machu Picchu & Sacred Valley
Machu Picchu & Sacred Valley, Peru
Explorations in
Machu Picchu & Sacred Valley
Chicón
Janca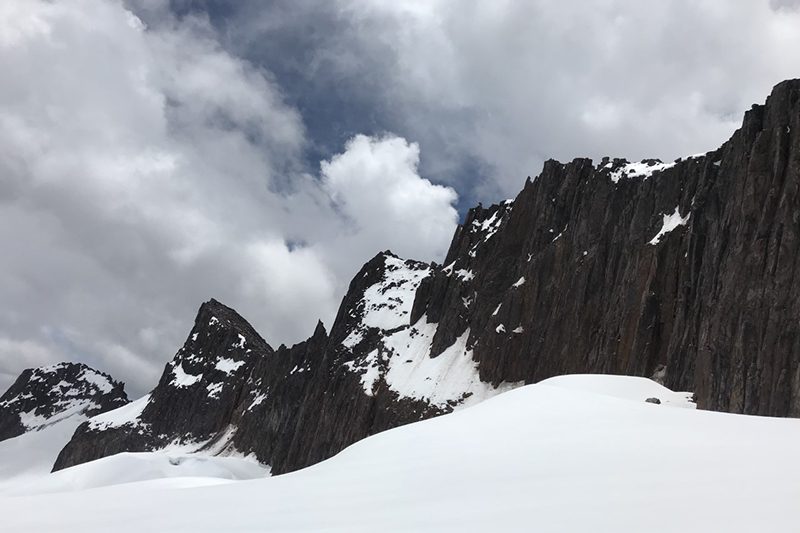 High Mountain Ascent

Expert

Full-day
We reach the community of Cuncani after a three-hour drive. Hiking upslope, we pass by a shepherds' estancia. We then follow a trail...
More details >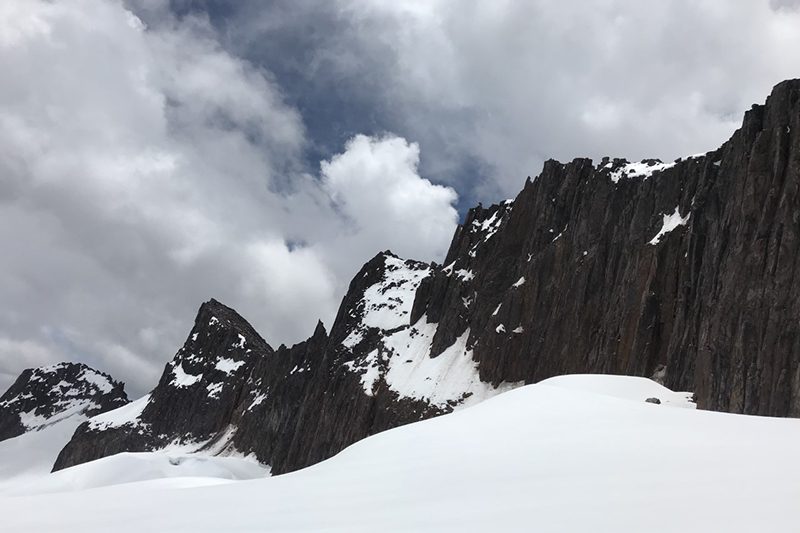 High Mountain Ascent
Expert
Full-day
Exploration Path

After going on several explorations at over 4,000 m.a.s.l., early in the morning on the fifth day we head to the community of Cuncani, a 3-hour drive away, to begin the climb up to the Chicón Glacier. From here we cross the ice and snow using technical gear and will have a great view of the Sacred Valley and the Maras plateau. The descent is through a Queñoa forest.

This exploration requires a minimum of 5 nights and is available from June to September.

1493 m 4898 ft

-1564 m -5131 ft

5.148 m 16.890 ft

3.846 m 12.618 ft

Elevation Profile
Pitusiray
Janca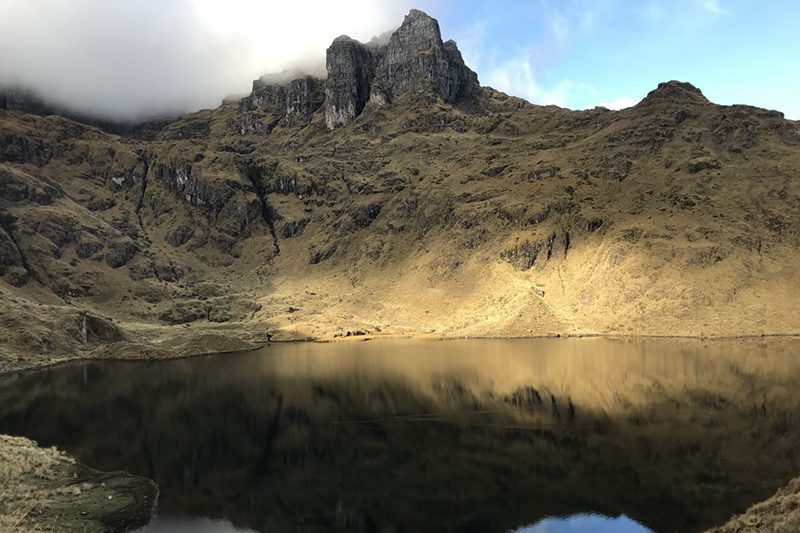 High Mountain Ascent

Expert

Full-day
Van ride to the upper part of Calca city. The hike begins with a sloped ascent following a well-marked winding trail. We go by lagoons...
More details >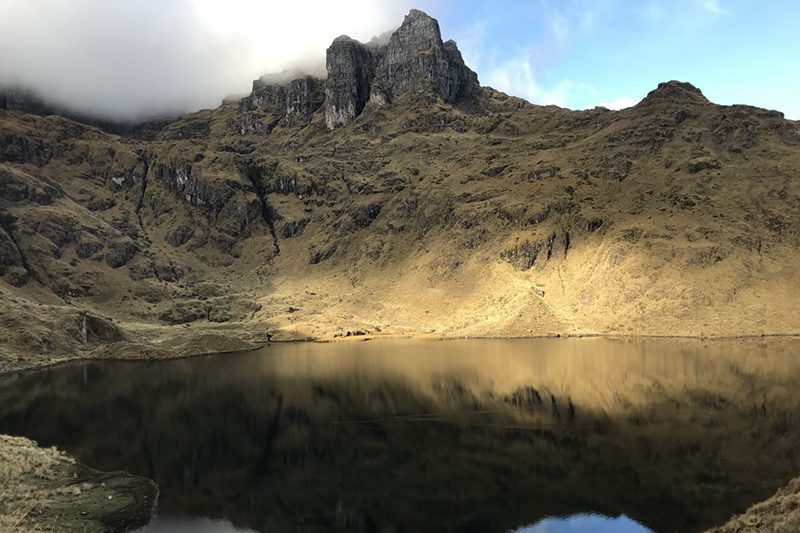 High Mountain Ascent
Expert
Full-day
Exploration Path

After going on several explorations at over 4,000 m.a.s.l., early in the morning on the fifth day we head to the city of Calca by van. We begin the hike with a steep climb up a well-marked trail, where we pass lagoons and rocky areas where rock-climbing techniques are required. We will have a wonderful view of the Sacred Valley and much of the Vilcanota mountain range from the summit.

This exploration requires a minimum of 5 nights and is available from June to September.

1752 m 5748 ft

-1752 m -5748 ft

5.012 m 16.444 ft

3.664 m 12.021 ft

Elevation Profile