Are you ready to begin your journey to Atacama?
A rich territory like Atacama desert yearns for profound exploration. This is the idea behind each of our journeys: leveraging our profound expertise to explore remote territories in ways and with purposes that truly connect explorers with the region.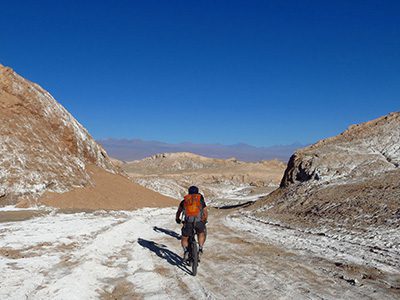 Atacama, an oasis of wonders in the Chilean desert
Explora lodge in Atacama, offers an all-inclusive experience, taking care of your accommodation, meals, round-trip airport transfers to the hotel, and, of course, all your explorations, whether they involve hiking, biking, horseback tours, or expeditions, with your dedicated Explora guide.

Our lodge has four swimming pools, as well as a sauna, steam baths and outdoor hot tubs for you to enjoy and so you can connect not just with nature, but with yourself.
We invite you to imagine your journey through our explorations: EXPLORATIONS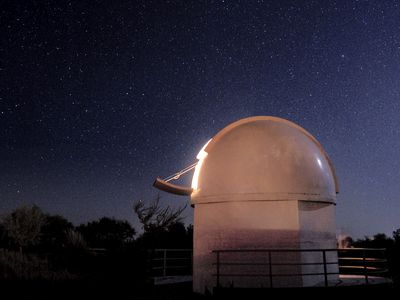 Observe the stars in the clearest skies in the world from our observatory

Atacama's night skies are a constant spectacle. When night falls, the sky becomes alive with the infinite powder of the Milky Way or Celestial River, as it is known in Atacama.
The sky above San Pedro de Atacama is one of the clearest in the world, ideal for observing the stars, planets, and all sorts of astronomical phenomena, and at Explora we have the privilege of being able to observe them in detail from our own observatory located in our lodge.
We invite you to know more about our lodge: EXPLORA ATACAMA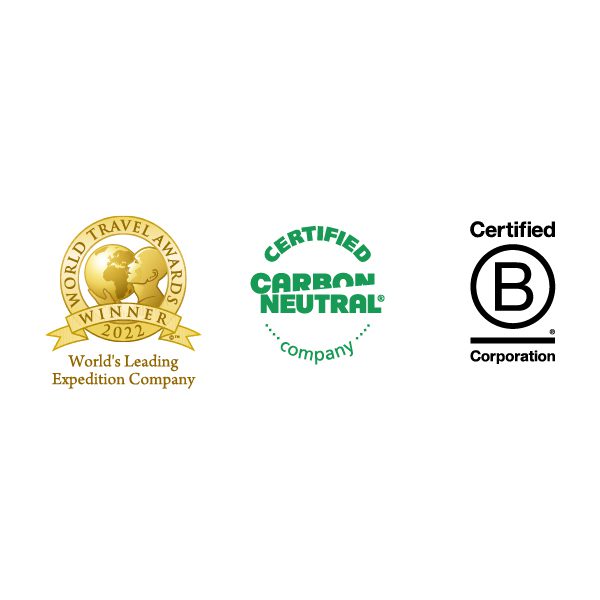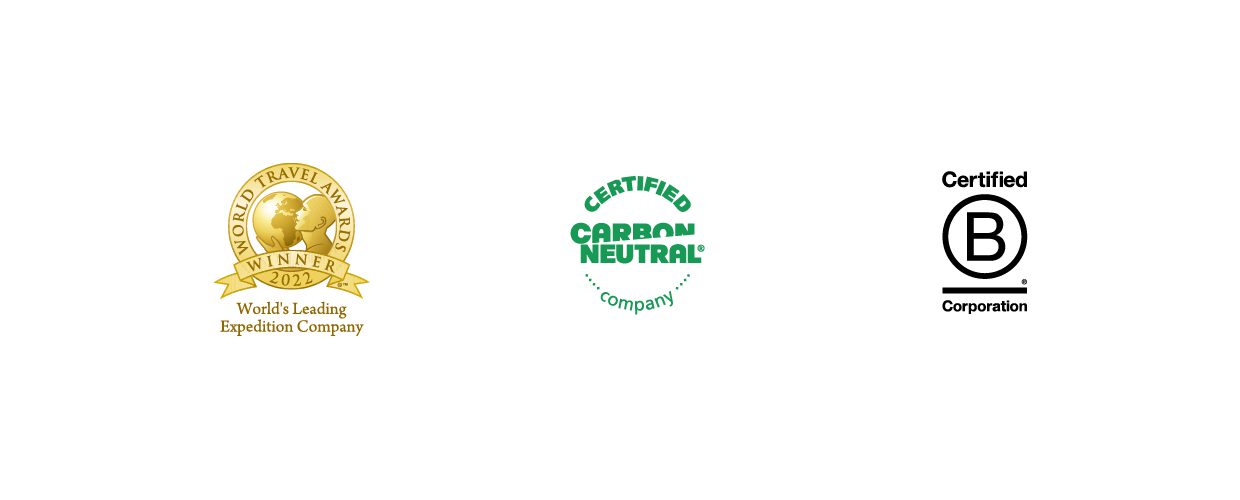 We spent four nights in Explora as part of a 12 day trip to Chile which included Patagonia. The lodge in Atacama is gorgeous, low-lying, relaxed and elegant at the same time. San Pedro de Atacama is a small town in the high desert that is primarily a tourist town. Unlike others that we've been to, it's not crammed with t-shirt shops and night life. There are plenty of souvenier shops and restaurants outside of the hotel, but it's dirt roads and narrow dusty streets. One doesn't come to the Atacama Desert for salt-water taffy.
The lodge staff is excellent and goes out of their way to make one's stay pleasant. Like the sister resort in Torres del Paine where we stayed in Patagonia, the vibe is relaxed and friendly and we met and socialized with other guests who were all there for the same reason: to explore the Atacama Desert. Food was above average, but limited in selection. More than once my wife and I found ourselves working to find a dinner entree that we really wanted vs something that we were okay with. None of the food was bad, just not particularly appealing to us. We ate sandwiches at the bar one evening as an alternative. The bar was awesome, probably one of the best I've ever been to. Mario the bartender was creative and engaging, and we found ourselves hanging out there just to chat with him as well as to enjoy his excellent cocktails.
one doesn't travel to the high desert just to hang out at the hotel. Explorations are what Explora is all about and they do an outstanding job with those. There are all kinds of opportunities to get out into nature with the very well trained guides. We did all hiking while were were there although there's mountain biking and horseback riding at all experience levels. We might have done those if we felt more comfortable on bikes or horses for challenging outings. Hiking was plenty challenging for us given the high altitude. The guides are great at making sure you're appropriately acclimatized to the elevations and follow their advice. Hiking at 14,000 feet is not the same as at 5,000 feet. Our guides did a good job at keeping the small group (never more than 6 people in a group) moving along at an even but not overtaxing or rushed pace. At the end of every day we were tired but not exhausted and definitely appreciated the spacious showers with plenty of hot water and the swimming pools.
If you have any interest in seeing the beautiful Atacama Desert and want to do it in style, Explora is the way to go