Are you ready to start your journey to Uyuni?
A rich territory, like the one we explore during the Travesia Atacama Uyuni, yearns for in-depth exploration. This is the underlying concept of each of our journeys: utilizing our profound expertise to explore remote regions in ways that truly connect explorers with the area and its unique purposes.
 Connect with

the beauty of Atacama and the endless landscapes of Uyuni

.
Feel the remote with our all-inclusive programs, featuring hikes, bike rides, and more.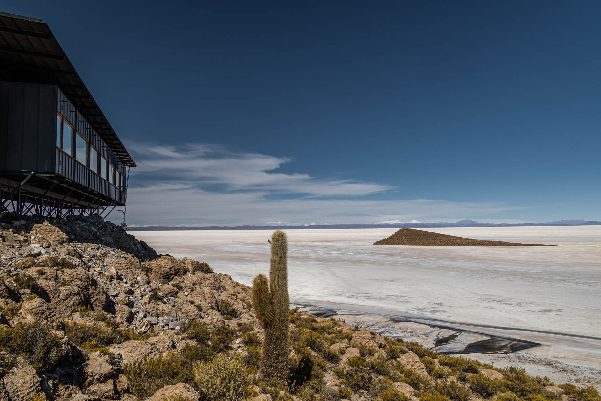 Travesia Atacama Uyuni, a lodge to lodge journey through the altiplano
The Travesia Atacama Uyuni offers an all-inclusive experience, taking care of your accommodation, meals, round-trip airport transfers to the hotel, and, of course, all your explorations, whether they involve hiking, biking, horseback tours, or expeditions, with your dedicated Explora guide.

Our lodges offers an intimate place where you can disconnect from the routine to enjoy the wonderful landscapes, where you may encounter spectacular wildlife such as vicuñas, flamingos, llamas, birds and vizcachas.
We invite you to imagine your journey through our explorations.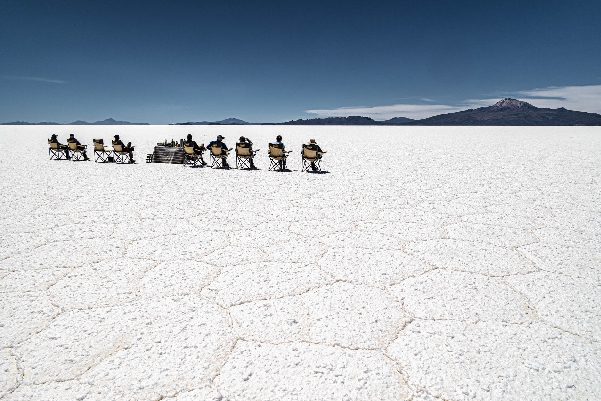 A private journey

The Travesía is an all-inclusive private trip for two people, traveling in a 4×4 vehicle with an Explora guide and a local driver, from the Atacama Desert in Chile to the Uyuni Salt Flats in Bolivia (or vice versa). Our itineraries start from 7 nights, offering travelers an unforgettable experience.
Our lodge in Atacama, along with our mountain lodges, Ramaditas and Chituca,  and Uyuni Lodge in Bolivia –established in partnership with local families– serve as bases to explore, day after day, the unique landscapes and wonders of the Altiplano.
We invite you to know more about this experience.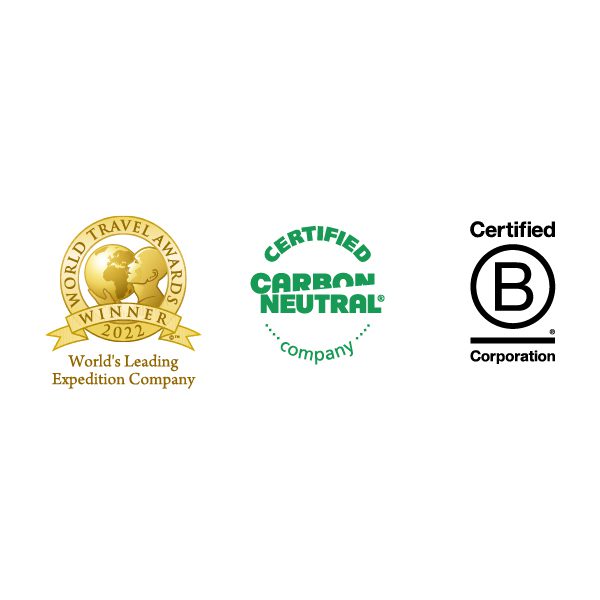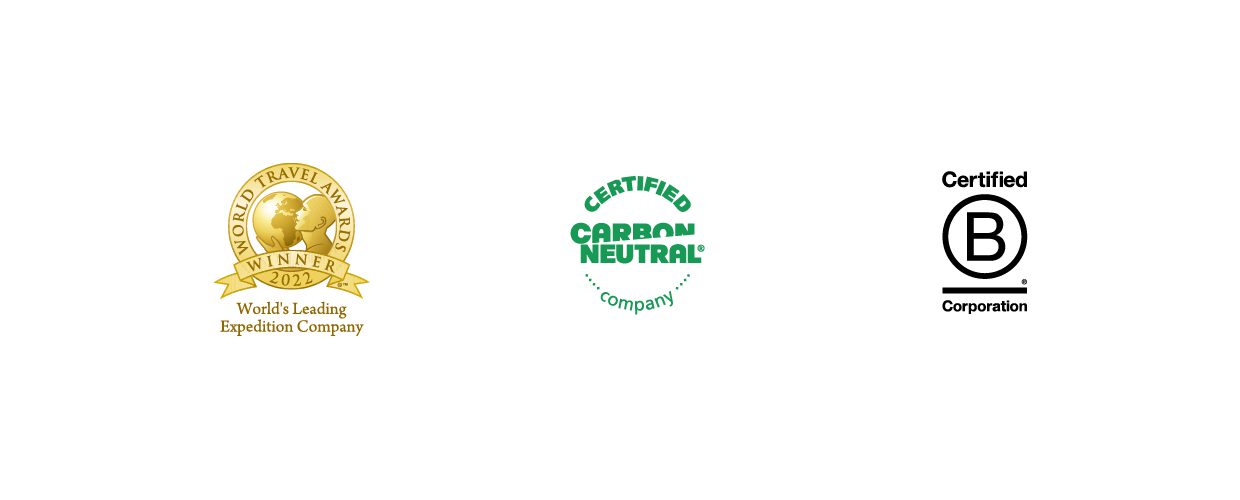 These constructions were designed by the Chilean architect Max Núñez, whose objective was to build a light place, small in size and low in height, to raise awareness of the territory and generate the minimum impact. For this reason, they were assembled in a 100% prefabricated and modular way.
Their composition allows them to be "reversible" constructions, that is to say that in the future they will be easy to dismantle and transport to be reused in other places.
The lodge and Mountain Lodges are composed of different modules of bedrooms, bathrooms, kitchens, living rooms and toilets, which are assembled to form different configurations depending on the site and its requirements.