El Chaltén
Patagonia, Argentina
Travelers Voice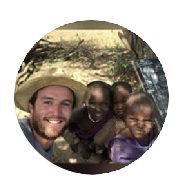 Incredible experience. We explored all of El Chaltén with top-notch guides and the hotel's luxuries.
The service was outstanding; they would take us everywhere and bring us back in the vans. The service everyone provided was very pleasant, always available for anything you need (…)

The Hotel's location is INCREDIBLE, in the middle of the park, with astounding views from the common areas and the rooms.

And the most important thing, the activities, which is what we went there for. We met with the guides every evening from 18:00 to 20:000 to organize the activities or explorations we wanted to do the next day. They are adapted for each group, day or moment. There are half-day and full-day excursions and with different difficulty levels.
We went with Nair, Gilda and Cecilia. Super professional.

One thing that surprised me was the fire area, where all the guests would go for a glass of wine and a snack and you could watch how they cooked the day's meal. And you got to know the other guests!

View more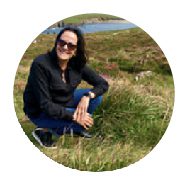 A unique resort stands out for its active adventures!
My daughter and I spent 4 nights in Explora and fell in love. The entire concept of a healthy and active life with serious respect for the environment is truly unique. Explora seems to be on the cutting edge of a new kind of travel experience.
(…)
The activities program is what really makes Explora special. Every evening, each guest sits down with a member of the guide staff to help plan the next day. The weather, physical condition, expedition duration and preferences are considered.

The guide staff are very phenomenal. All of the guides we went hiking with were warm, friendly, informative, enthusiastic about their role and really loved their work. Special thanks to Rocio, a really incredible guide, who did everything possible to ensure my success in climbing up to the Laguna de los Tres. (…)

View more
Discover Our Destinations
Endless revelations and possibilities await