Patagonia National Park Explora Restaurant
Our restaurant is open for lunch and dinner service to visitors who are not staying at the lodge and is subject to availability.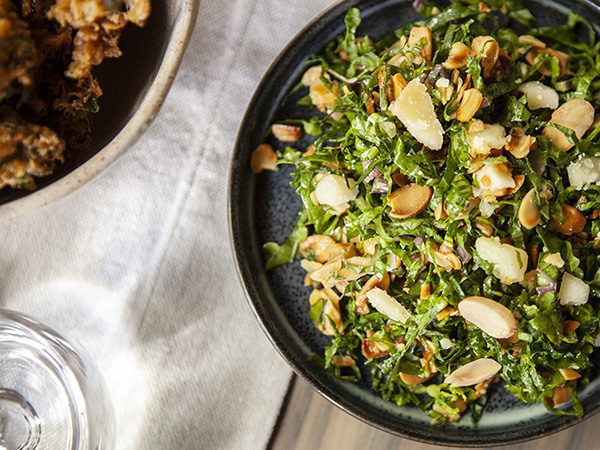 At Explora, gastronomy becomes an opportunity to discover the territory through its ingredients, flavors and culinary traditions. Our gastronomical offering emphasizes fresh local products, highlighting the gaucho legacy.
Our restaurant offers buffet lunches and daily specials, while at night we present a special menu starring grilled meats and vegetables. Additionally, we have a special children's menu for our younger guests.
We look forward to receiving you for a unique dining experience that connects you with the origins of Chilean Patagonia.
Opening hours:
Lunch: 13:00 to 15:00.
Dinner: 19:00 to 21:00.
Reservations:
Our service requires reservations be made at least 24 hours in advance. To do so, please contact us by calling the phone number +56 22 5830350 or send an email to the address recpnp@explora.com.
Address:
Valle Chacabuco s/n, Comuna de Cochrane – Región de Aysén.