Sebastián Yankovic Pakarati
Ornithology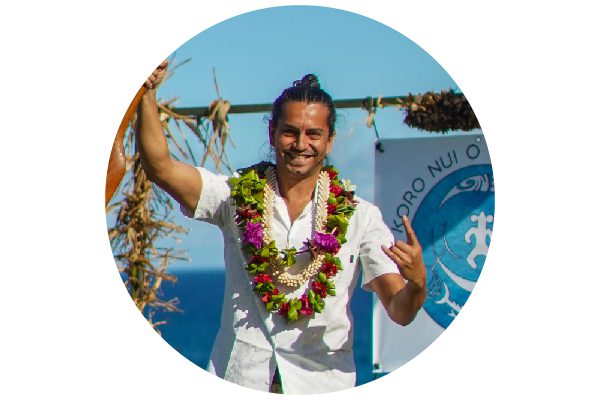 Sebastián Yankovic Pakarati is an expert in the Natural Heritage of Rapa Nui, specializing in East Pacific birds. He is passionate about the island's culture, mountaineering, diving, photography, wildlife, and ornithology.
He has extensive experience in projects related to tourism and conservation on the island, significantly contributing to the protection of its valuable natural and cultural heritage.
He has participated in five scientific research expeditions to Motu Motiro Hiva, one of the islets in Rapa Nui that is home to various native birds. Additionally, he has been a speaker at various national and international conferences, with his presentation before the Chilean Senate in 2016 standing out, which contributed to the creation of the Rapa Nui Marine Area. He is also the author of the book titled "Birds of Rapa Nui."
Sebastián shares his knowledge with Explora in various ways, especially through training guides during the schools held in all our destinations.