Maryann Ramírez Calisto
Conservation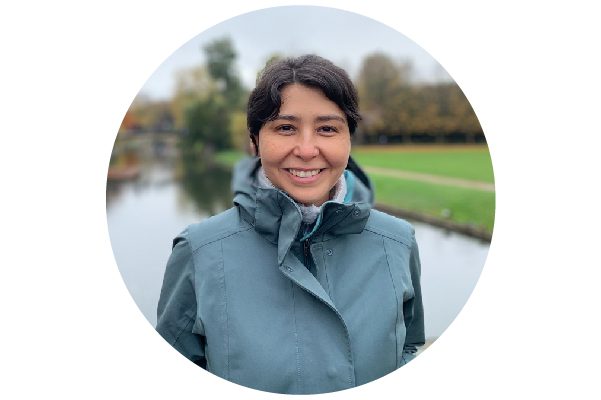 Maryann Ramirez Calisto is a Biochemical Civil Engineer from Pontificia Universidad Católica de Valparaíso, an Environmental Engineer from Universidad de Santiago de Compostela – Spain, and holds an MBA from U. Adolfo Ibáñez.
With over 18 years of experience in projects related to environment, conservation, and water in Chile, Maryann has held several roles throughout her career. She worked for 3 years as Coordinator of Clean Production Agreements at the National Council of Clean Production, followed by Technical Executive of Environment at Innova Chile of CORFO, and later as head of Water Projects at Fundación Chile.
Currently, Maryann is the Director of Strategy at The Nature Conservancy (TNC) Chile, the world's largest international NGO focused on environmental and conservation issues. TNC works in partnership with Explora to develop Conservation Reserve projects, such as the recently inaugurated Torres del Paine Conservation Reserve.