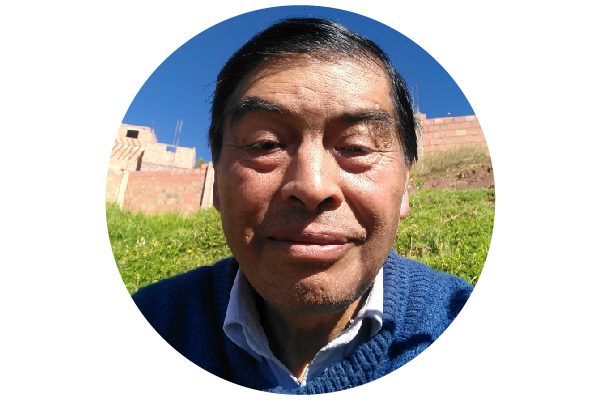 Justo Mantilla is a biologist, graduated from the National University of San Antonio Abad, and is a renowned expert in the medicinal flora of the Andean region.
Mantilla has dedicated himself to preserving and disseminating the ancestral knowledge of native peoples regarding medicinal plants.
He is the author of the book "Pachamama Hampi Qhoranchiskuna," which in Spanish means "Medicinal Plants of our Mother Earth." In this book, experiences related to the "rational use of therapeutic plant resources in the Andean region of Cusco" are compiled to address health issues in the Cusco population and beyond.
His valuable experience is passed on to the guides of Explora Valle Sagrado during botany classes at the guide school, contributing to enrich their knowledge and appreciation of the local flora.