Enrique Bostelmann
Geology and paleontology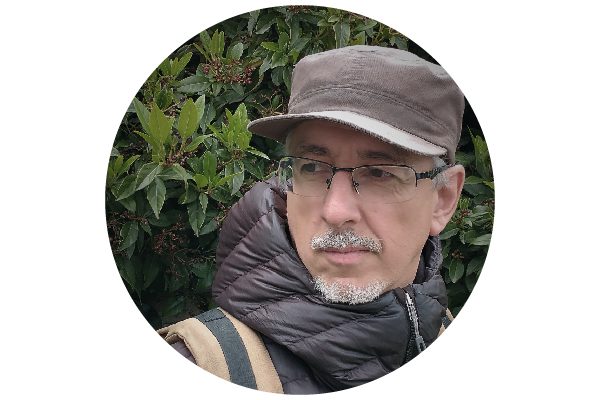 Enrique Bostelmann is a paleontologist with a keen interest in nature conservation, whom he calls himself an ecologist. He has conducted geological and paleontological studies in the Aysén and Magallanes regions, which are now important centers of fossil finds, including trees, mammals, and invertebrates.
His discoveries in these places, particularly those of mammals, have made it possible to reconstruct the landscapes of Patagonia during the last 65 million years. His most significant discovery was leading a team that found more than 1,000 fossils in the Aysén region, Chile, including marine invertebrates, insects with their pupal chambers, plants, and vertebrate animals such as some mammals. This discovery has made Aysén a world-renowned paleontological center.
Apart from being an amateur photographer, Enrique has actively participated in social organizations focused on environmental protection, conservation policies, and natural resource defense. Currently, he teaches geology in the guide schools of Patagonia National Park, Uyuni, Torres del Paine and Atacama, where he shares his vast knowledge of the immense geological heritage of these places.