Brett Shepardson
Antropology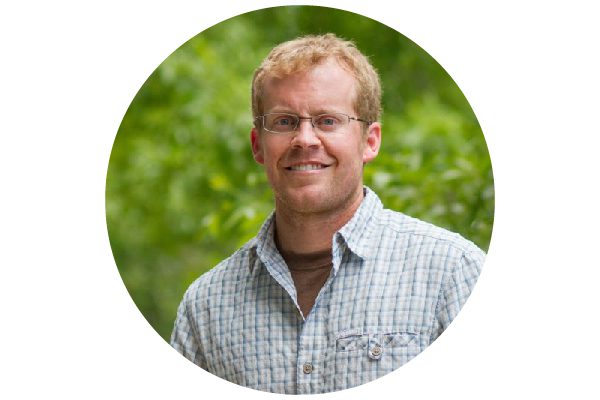 Britton Shepardson is an anthropologist with an MA and Ph.D. from the University of Hawaii, as well as postdoctoral studies at Trevecca Nazarene University in Nashville. He has also taught anthropology at the universities of Northern Arizona, New Mexico, and Hawaii.
In 2000, Britton began working with the Rapa Nui community, leveraging his expertise in anthropology to assist with archaeological research funded by the National Science Foundation. This research initially focused on creating geo-referenced databases related to the 700 megalithic statues known as moai, as well as spatial analyses of historical territorial divisions related to them.
In 2003, Britton founded Terevaka Archaeological Outreach (TAO), which aims to empower the local island community to learn about, conserve, and celebrate the island's rich archaeological and natural resources. He continues to direct and design the TAO curriculum, working closely with community experts to address critical development issues on the island. TAO has graduated over 200 local students and has published several academic articles on its activities.