Under the sea: the mesmerizing aquatic life of Rapa Nui
With crystal clear waters, exotically colored fish and a seabed covered with corals and volcanic formations, Rapa Nui's aquatic life is a true paradise. The photographer Eduardo Sorensen shares his experience of this rarely seen marine world.

By Ladera Sur.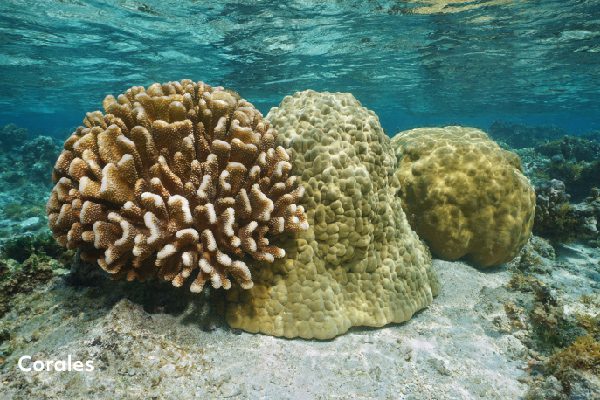 If you ask someone who has been to Rapa Nui what struck them most, they will probably say something like "the island has a special charm. I don't know how to explain it." This mystique is what has secured Rapa Nui a place as one of the most highly sought tourism destinations on the planet. Beyond, however, its more obvious charms, spectacular landscapes, legends and moais (statues); it is in the depths of its waters that one its greatest treasure resides but which, for so many, goes unnoticed: Rapa Nui's aquatic life.
Rapa Nui is one of the oceanic islands with the highest levels of endemism in the world – 77% of its fish are endemic to the island or the region – and these ecosystems have not yet been fully explored. Despite being a Chilean territory, Rapa Nui's underwater environment bears much more similarities with French Polynesia or Hawaii than any of the other Chilean islands -such as Juan Fernández or the Desventuradas Islands found closer to the mainland. Rapa Nui's waters are some of the most crystalline in the world, with up to 60 m of visibility. This makes it a spectacular destination for scuba diving.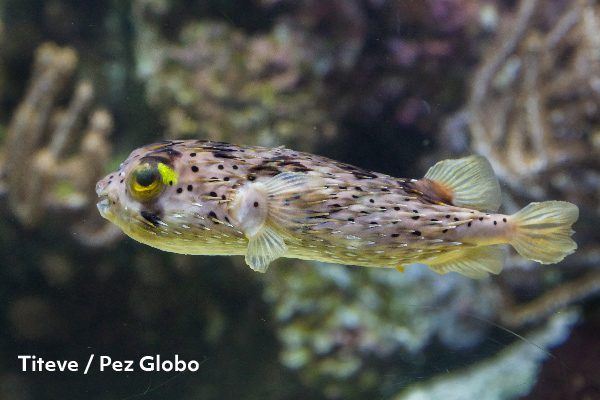 "The first thing that strikes you about diving on the island is the visibility and the color of the water. It's a shade of blue; almost purple. You jump off the boat and look down from the surface, and you see everything. It's like floating in the air," says Eduardo Sorensen, an underwater photographer, who has dived several times on the island.
Sorensen explains that being the easternmost point of Polynesia, Rapa Nui shares many species that are characteristic of these more tropical ecosystems. "There are fish of many colors: fuchsias, reds, yellows, blues or oranges. And while you don't see large fish or many schools of fish, you do see several different species," says the photographer. Sorensen adds that this environment is quite different from what you can see on the mainland coasts of Chile where there are large numbers of the same species, but the fish are not as colorful and there is not as much diversity.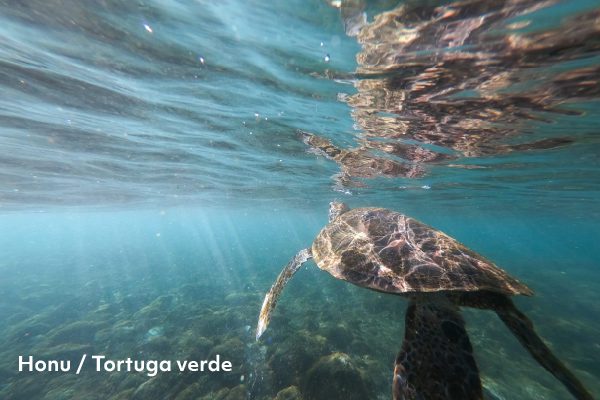 The seabed of Rapa Nui is startlingly varied. There are sandy plains as well as large rocks, volcanic formations, caverns, arches and cliffs all covered with corals. "The island's seafloor is dominated by two species of corals. Yet there are many coral reefs that serve as shelter and protection for the great variety of fish," Sorensen says.