Virgilio Martínez designs Explora Atacama´s culinary proposal
At Explora Atacama we present our travelers with a new menu designed by renowned chef Virgilio Martínez of the Central restaurant in Lima and MIL in Cuzco.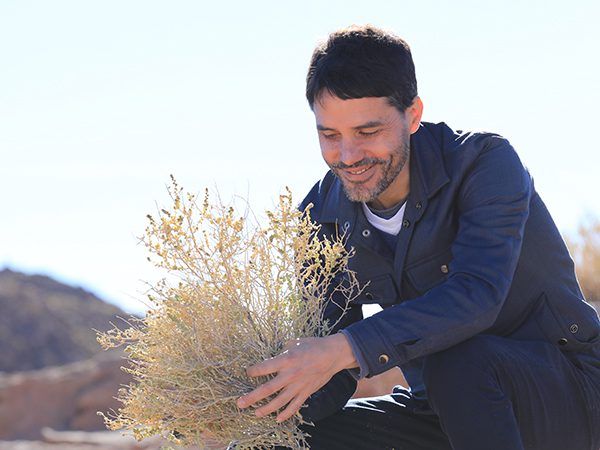 With over 15 years of experience exploring different regions of Peru, Virgilio seeks to reflect the attributes of the Atacama Desert and the territory's food products with this new gastronomic proposal for Explora.
"Our way of understanding the environment is also reflected in the food, meaning that it will be a culinary experience in constant evolution. We generate community through cooking," the chef says.
The work with local ingredients and native plants from this region is the starting point for developing desert cuisine, as Virgilio calls it. For this proposal, ingredients such as chañar, carob, cachillullo and rica rica have been selected, among other local wild plants. In addition, products from other Chilean ecosystems have been incorporated.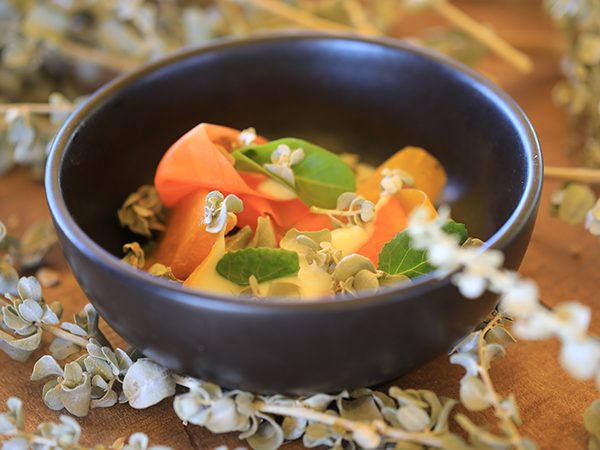 The new culinary proposal also includes native elements from the Andean region, as there are similarities in products, culinary approaches and agricultural practices. Virgilio tells us that his main motivation was to work in a territory and geography that is unexplored for him, despite the significant similarities with Andean communities.
"Our cuisine is aimed at inviting people to explore and get to know the territory. And – why not? – bring a memory of the experience that travelers have had during their stay to the table," the chef concludes.