Restaurant Service
Our restaurant is open to visitors not staying at the Explora lodge for lunch and dinner service and subject to availability.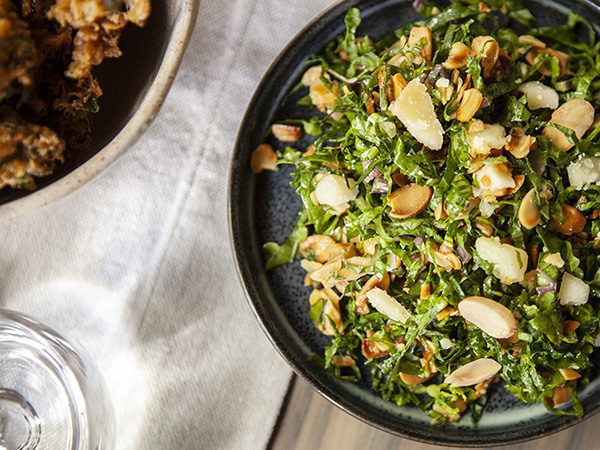 The menu, designed by Pablo Jesús Rivero – owner of the restaurant "Don Julio", chosen the fourteenth – best restaurant in Latin America according to the ranking The World's Best Restaurants 2022 – and Guido Tassi, consulting chef at Don Julio uses fresh local products in which the Gaucho culture of open wood fire barbecues combining different types of meat and vegetables stands out.
In addition, the cuisine is characterized by using seasonal products from the same region, which are distributed by small suppliers like the 4 Estaciones farm. This creates a connection with the environment through a proposition that seeks to explore the territory through its ingredients, flavors, and traditions.
The menu offers a selection of main dishes, dessert, and a drinks menu (alcoholic and non-alcoholic).
Restaurant Hours:
Lunch from 13:00 to 15:00.
Dinner from 19:30 to 21:00.
Lunch or dinner reservations are made with a minimum of 24 hours in advance through our email: recpnp@explora.com
We look forward to receiving you for a unique dining experience that connects you to the origins of Chilean Patagonia.