Celebrate the Holidays and New Years in the Sacred Valley of the Incas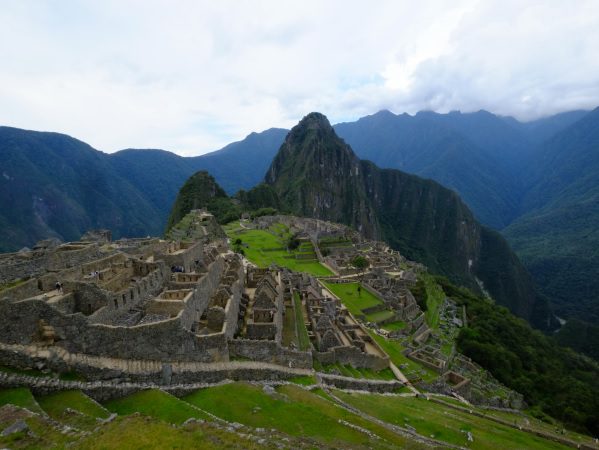 BOOK 4 NIGHTS AND PAY JUST 3.

Explore one of South America's most magical destinations, due to its powerful cultural, historical and natural heritage. We invite you to enjoy the Holidays and New Years at our lodge in the Sacred Valley of the Incas, where if you book 4 nights you only pay 3.
WHAT'S INCLUDED?
Disconnect from the routine with our all-inclusive programs, where we take care of your accommodation, meals and drinks, explorations and transfers to and from the airport according to pre-established schedules.
In addition, we have flexible policies that allow you to change your booking up to 60 days before your check-in.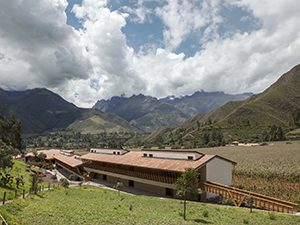 OUR LODGE
Its design and architecture are in harmony with the surroundings, creating a dialogue between the high Andean peaks framing the valley and the nearby farms that the village's residents continue to cultivate to this day.
OUR GASTRONOMY
The gastronomical experience at Explora in the Sacred Valle was exclusively developed by the renowned Peruvian chef Virgilio Martinez, owner of the restaurant Central, the second-best restaurant in the world according to the ranking The World's Best Restaurants 2022. The cuisine is inspired in the Andes and their diversity of products, ingredients and traditions, seeking to achieve a deep connection with the territory and its culture.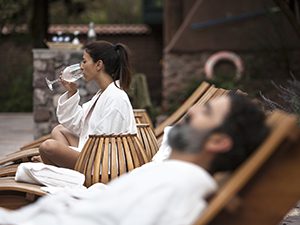 OUR SPA
Located alongside the hotel's corn terraces, the Pumacahua Bath House is an old colonial house rescued by our restoration and archeology team. The hotel's Spa is inside, where our travelers can enjoy massages among the restored frescoes, in addition to the pool and sauna, steam bath and the hot tubs in the gardens.
CONDITIONS
– Limited Stock
– Not combinable with other promotions or benefits.
– Not valid for rates applicable to minors under 18 years old. The rate for an additional bed for children under 11 is USD 190 per child per night.
– Rates include taxes.
– The discount does not apply to third party services or additional services. The ticket to Machu Picchu has an additional cost of USD 400 for adults and USD 350 for children up to 11 years of age.
– Valid for bookings from 21 September to 20 December 2022.
– Valid for bookings from 21 December 2022 to 1 January 2023.
– Explora offers an additional night 100% free for bookings of 4 nights or more.
– We invite you to inform yourself of the conditions and dates of the policies at the link: flexible cancellation policies.